Market Morsel: Steady as she goes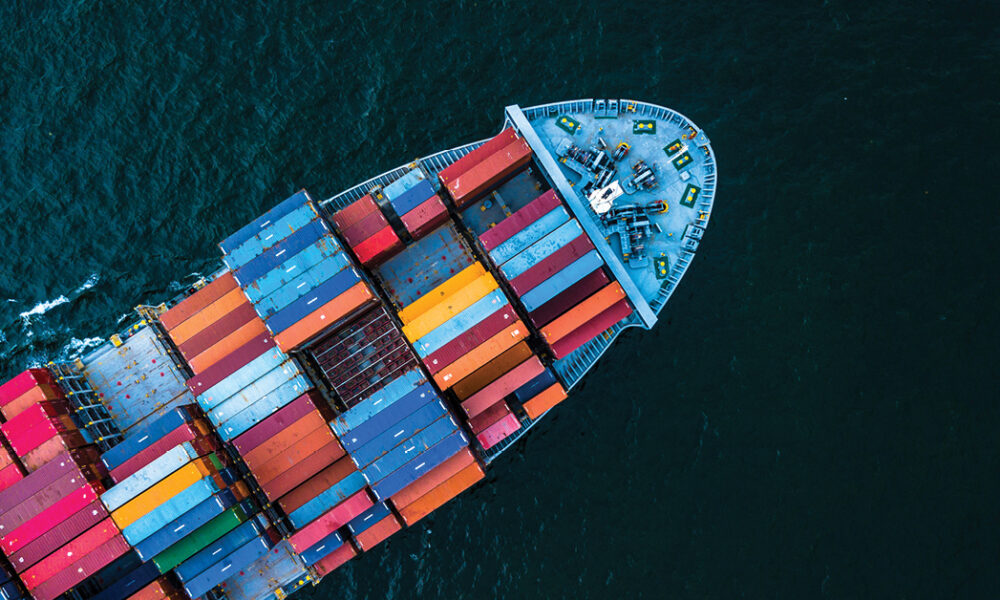 Market Morsel
The Department of Agriculture, Water and Environment (DAWE) sheep meat export trade figures for March show that total Australian lamb export volumes have risen nearly 5% from February levels to hit 22,662 tonnes swt.
This represents levels that are just 6% below the five-year average level for March, according to the seasonal trend. During the month the flow of lamb to the USA was up 13% on February levels, to hit 5,940 tonnes, which is 19% ahead of the levels you could expect to see in March, according to the five-year average pattern.
Unfortunately for Aussie lamb producers some of the gains seen in the USA were not matched by flows during March to China, with volumes here trekking sideways, to see just 15 fewer tonnes of lamb consigned over the month at just 5,607 tonnes.
Total mutton export volumes from Australia for March have also trekked sideways as gains in flows to the USA have been offset by declines in volumes to China, Saudi Arabia and "other destinations". March 2021 saw 13,413 tonnes swt of mutton consigned to all export destinations, an increase of just 4% on the February levels.
The export of mutton to the USA from Australia was up by an impressive 58% on the February figures to register 1,917 tonnes swt shipped. However, this strong result was curtailed by drops of 4% to China, 19% to Saudi Arabia and an easing of 14% to all other destinations (those excluding the top four spots of China, USA, Malaysia and Singapore).