Market Morsel: Still off the pace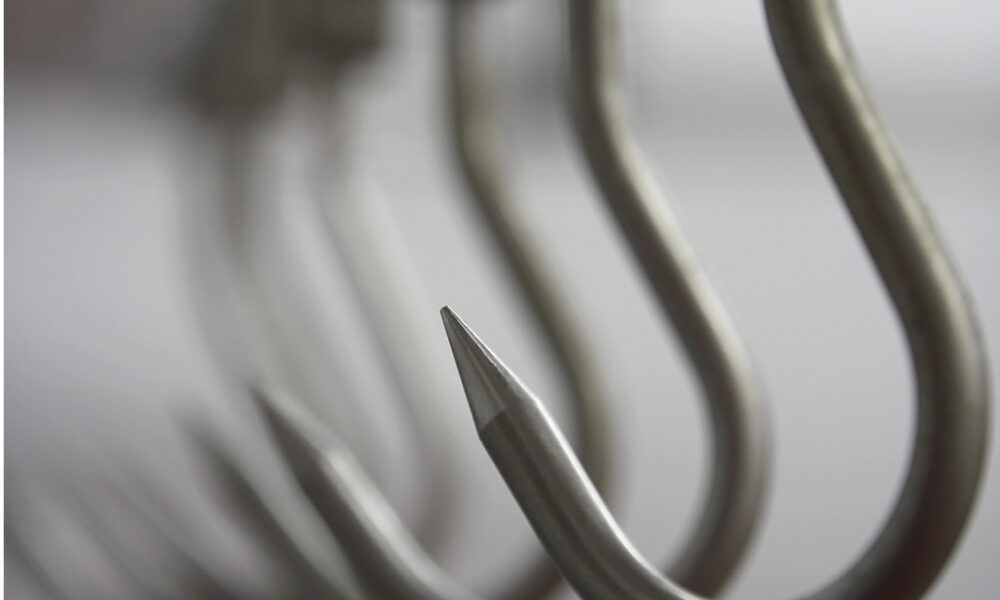 Market Morsel
East coast red meat processors are slowly getting on top of their Covid-19 impacted workforce as weekly slaughter volumes continue to lift, but compared to January 2021 and the five-year average weekly volumes for January the kill numbers remain well off the pace.
For the week ending on 22 January east coast cattle slaughter volumes gained 17% from the week prior to finish at 69,413 head processed. East coast sheep slaughter shows similar gains on the week with volumes also rising by 17% to see 71,161 sheep sent to meat works. East coast lamb slaughter only managed to limp sideways with a meagre 1% lift on the numbers from the previous week to see 276,012 head of lamb processed.
A comparison to the January 2021 season highlights the very slow start to east coast red meat processing with cattle volumes 32% under last season. East coast sheep processing is running 31% below the January 2021 weekly average levels, meanwhile east coast lamb is sitting 21% under the January 2021 levels.
Comparing the three slaughter categories to the average weekly volumes seen over the last five seasons during January has east coast cattle slaughter 50% below trend, east coast sheep is 48% under trend and east coast lamb is 30% lower than the seasonal five-year average levels.