Market Morsel: Still strong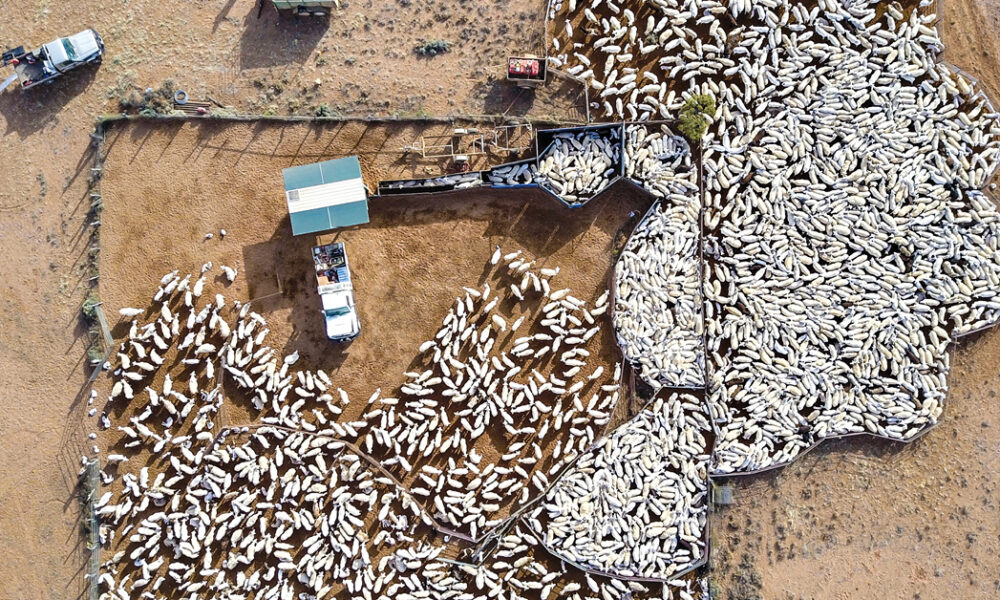 Market Morsel
July 2022 lamb export volumes remain firm recording a 1% gain on the levels from June to see 25,178 tonnes swt exported. Current volumes are mirroring the flows set in July 2021 and are running nearly 23% above the five-year average levels for July.
Top three markets for Aussie lamb
Australia's number one destination for lamb exports, the USA, holds steady over July 2022 with just a 1% decline from June volumes to 6,474 tonnes swt. Lamb exports to the USA are 7% below the flows seen in July 2021, but compared to the five-year avearge for July current volumes are 36% higher than the seasonal average pattern.
Aussie lamb export flows to China saw a 2% dip from June to July with 4,506 tonnes swt consigned.  Compared to the 2021 season July trade of lamb from Australia to China is nearly 30% below the volumes seen at this time last year. The picture isn't as dire when compared to the five-year average for July, coming in at 11% under the seasonal average trend.
PNG have moved into third top destination for Australian lamb exports in 2022. July trade levels remain strong, albeit exhibiting a sideways trend from June levels. There was 1,767 tonnes swt of Aussie lamb exported to PNG in July, 5% below the June volumes. Compared to July 2021 the current export levels are 51% higher and the comparison to the five-year average for July is even more impressive, coming in nearly 90% above the average pattern.