Market Morsel: Still sub 300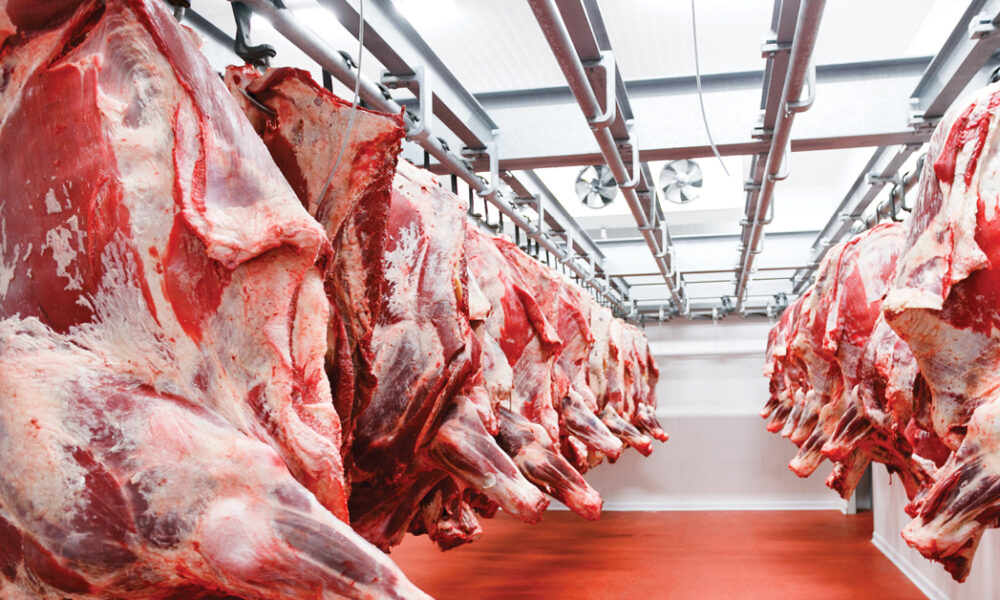 Market Morsel
The Episode3 beef processor margin model has trekked sideways for the last three months with losses in excess of $300 per head of cattle processed for each month. January's margin loss sits at $340 but the February figure had a small revision, with the loss revised down from $339 to $326 per head.
The updated beef export figures for February saw a marginal improvement into processor receipts and this managed to return a few extra dollars to the processor pockets. However, March data shows the negative margin widening again to record a $336 per head loss. This brings the average annual margin loss to $333 per head for the 2021 season.
There may be further revisions to the margin figures in the coming months as not all of the co-product price data for February and March is available. As regular EP3 readers would be aware, the EP3 processor margin model can be adjusted retrospectively as new input data comes to light.
For those readers that are unfamiliar with the beef processor margin model you can read more about the Australian Meat Processors Corporation (AMPC) version of the processor model in their comprehensive report, which the EP3 margin model was based upon. The second chart shows how the two models are relatively closely related in terms of their construction methodology and therefore obtain similar margin results each month. However, AMPC no longer publish the results of their model.