Market Morsel: Swings and roundabouts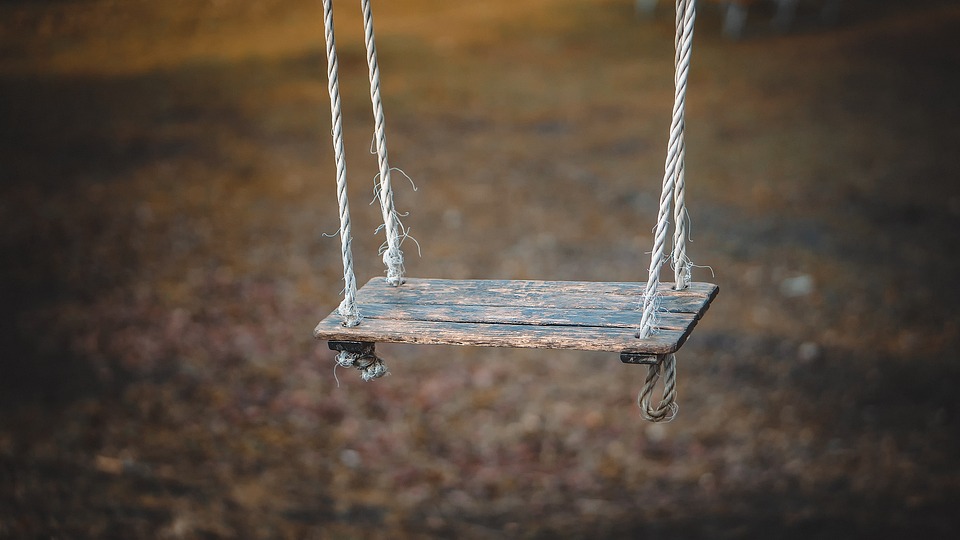 Market Mosel
The live cattle trade from Australia for September remains relative lacklustre, total consignment volumes were up by 6% over the month to 47,558 head, but compared to the five-year average pattern for September the trade is still languishing at levels 43% under the average trend.
Cattle exports to Indonesia lifted by 32% in September. However, this was off a pretty low base in August so trade flows remain subdued at 28,754 head. Normally, during this time in the season volumes to Indonesia are around 50,000 head so the trade is still running nearly 40% under trend for this month in the year.
After showing signs of improvement in July the trade to Vietnam has returned to levels consistent with the lower end of the normal range, with September reporting 5,210 head of cattle exported. So far across 2022 average monthly flows to Vietnam have been running 75% under the five-year average pattern, with high Australian cattle prices and stiff competition from South America encouraging the Vietnamese buyer to look elsewhere.
Over September the live export volumes to China eased 24% to register 9,493 head transported, just 68 head under the five-year average level seen in September. So far over 2022 flows to China have been averaging monthly levels nearly 25% above the five-year pattern, which has been the one bright spark in a season where live cattle volumes to other destinations have been pretty lacklustre.