Market Morsel: Thanks, me old China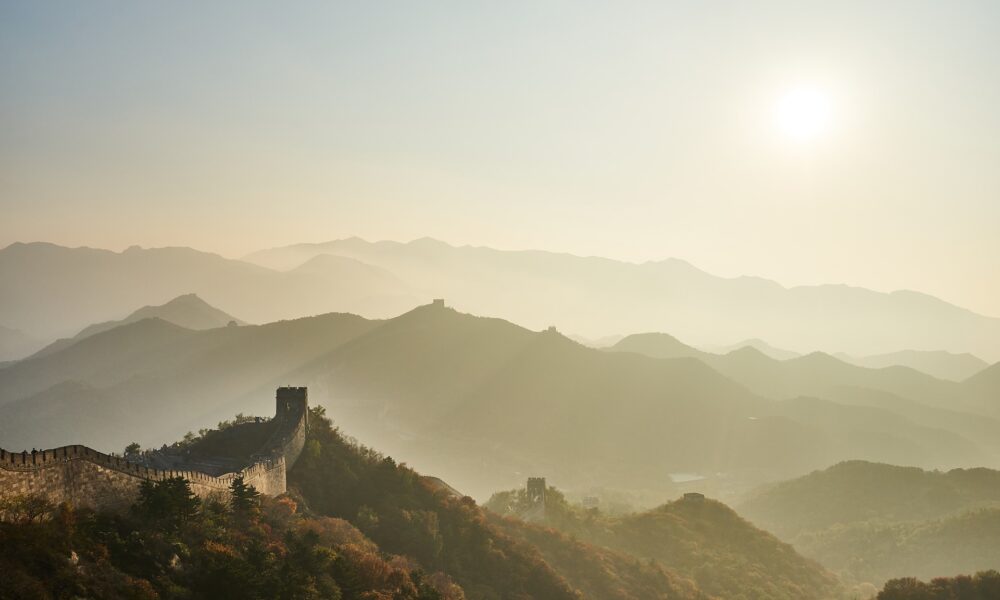 Market Morsel
Total Australian lamb export volumes for November trended sideways increasing just 217 tonnes swt from October to see 24,369 tonnes consigned.
This puts the November 2020 monthly figure 3% ahead of the five-year average seasonal level for November. Total lamb export volumes managed to hold steady despite a 5% easing in flows to the USA. November lamb exports to the USA came in at 5,249 tonnes swt, 4% under the seasonal average for this time in the year.
Coming to the rescue of Aussie lamb producers/exporters was China, posting a 16% lift in volumes from October to November to see 5,300 tonnes swt exported. This represents levels 14% above the five-year trend for November.