Market Morsel: The Extra Heavy Steer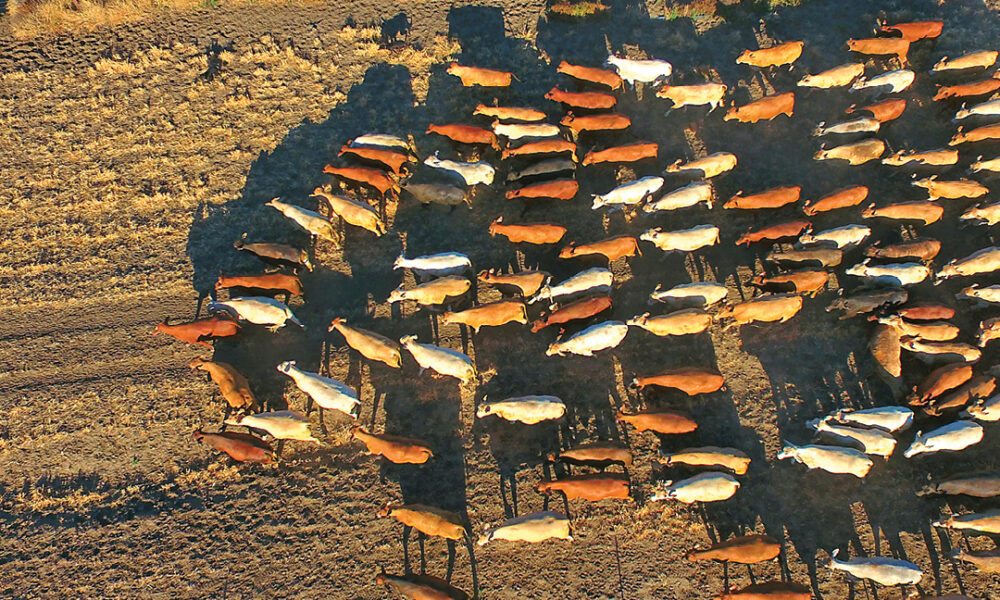 Market Morsel
Meat and Livestock Australia's (MLA) saleyard reporting provided a surprise in Queensland's heavy steer pricing with the NLRS reported indicator sliding 93 cents on the week to 268 c/kg lwt. A fortnight ago it was reported at 407 c/kg lwt, so it appears to be a rather dramatic crash. However, further investigation of the price movement shows that the uncharacteristic price crash was due to very low numbers reported for the Heavy Steer category.
Low volumes can always make price reporting more volatile and upon discussion with MLA they note the difficulty sometimes faced with fitting cattle presented at the sale yard to the specifications when throughput for certain cattle categories is low. MLA acknowledge they are in the process of reviewing the specifications for cattle types reported under the NLRS system, but it is not something they can change on a whim.
The movement in NSW Heavy Steer pricing demonstrates how higher cattle volumes can remove some of the pricing extremes. Over the last fortnight the indicator dipped from 438 c/kg lwt to 372 c/kg lwt. This week the NSW Heavy Steer recovered their losses, gaining 70 cents to creep 9 cents back above the levels seen this time last year at 443 c/kg lwt.
The NSW experience mirrors that of the National Heavy Steer Indicator, gaining 78 cents on the week to close at 445 c/kg lwt. The National Heavy Steer was the only NLRS cattle indicator to post a gain over the week. National Vealer and Yearling Steer prices were relatively flat, meanwhile the National Feeder Steer was off 20 cents to 463 c/kg lwt.
The EYCI continued to probe lower too this week, drifting off 29 cents to rest at 948 c/kg cwt. Perhaps the confidence creeping back into the Heavy Steer pricing with begin to flow through to other cattle types into the coming week.