Market Morsel: The live boat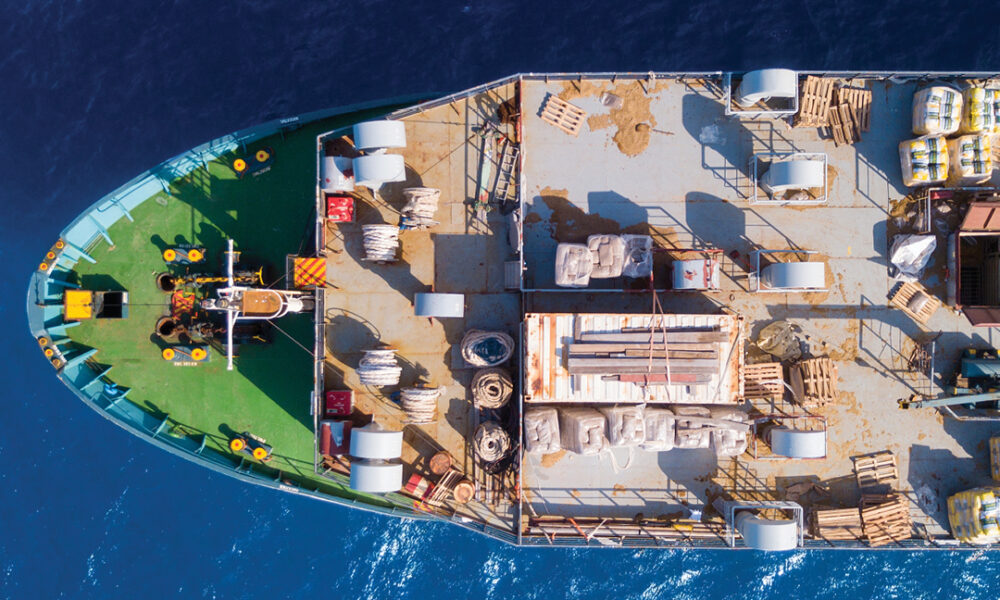 Market Morsel
Department of Agriculture, Water and Environment (DAWE) live export trade figures for June 2021 registered a 9.5% lift for total cattle exports over the month to see 96,846 head transported. This is the largest monthly volume of live cattle exports reported in 12 months and is just 2.6% short of the five-year June average.
A summary of the top three trade destinations for Australian live cattle for June follows:
Indonesia –  Recorded 50,174 cattle for the month, a 23.6% gain from May 2021 and sits just 2.6% under the five-year seasonal average, which mirrors the position of the total live cattle export flows.
Vietnam – Maintained the strong volumes seen in May with 25,906 head reported. This represents levels that are 24.2% ahead of the seasonal average pattern for this time in the year.
China –  Staged a 78.9% increase in trade volumes for June with 15,236 recorded. This is the strongest month of exports seen this year and the highest since October 2020. Current levels represent volumes that are 36.3% above the five-year average for June.