Market Morsel: The look of lamb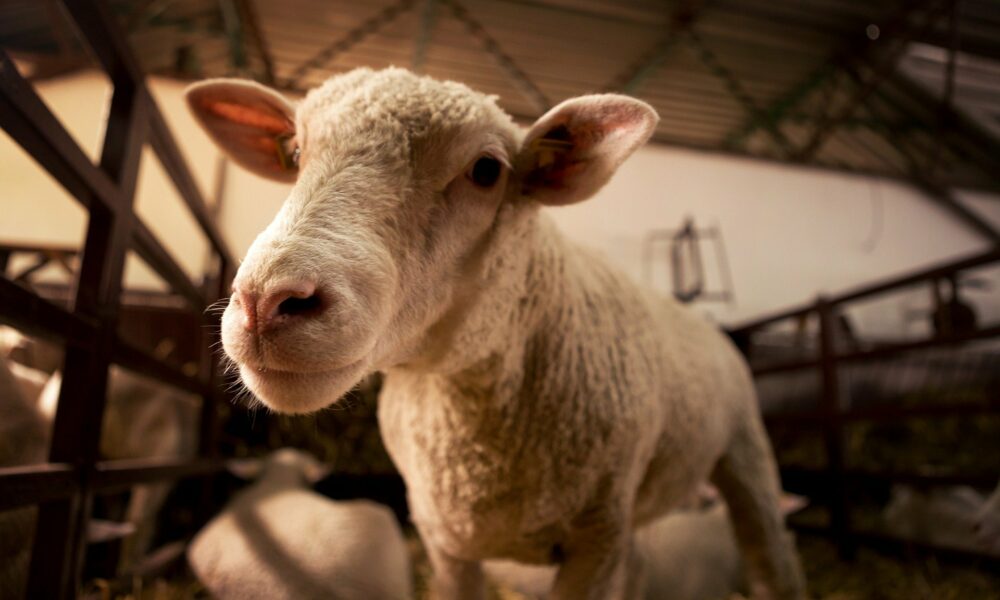 Market Morsel
With the close of 2021 we are able to recalibrate our Eastern States Trade Lamb Indicator (ESTLI) fair value model, updating the actuals to the forecasts for last year and adjusting the key inputs to the model in order to determine what could be in store for the 2022 and 2023 seasons.
Late last year the EP3 ESTLI model was predicting an annual average of 846c/kg cwt for the 2022 season. However, a weakening AUD and the prospect of further softening into 2022 as the USA head into interest rate hike mode, along with improved per capita GDP forecasts in key lamb export destinations, has seen a revision up in the modelling output.
The ESTLI for 2022 is now showing fair value at 906c/k cwt for the annual average, a 7% gain on the previous estimate. Bearing in mind that the ESTLI often fluctuates 20% or so either side of the average through the year (usually peaking in winter and making a seasonal low in spring) this suggests a likely range between 725c to 1085c/kg cwt this year.
The good news for Aussie lamb producers doesn't stop in 2022 with the model suggesting annual average fair value for the ESTLI in 2023 at 927c/kg cwt. This puts the prospect of a peak in the ESTLI during the winter of 2023 above 1100c/kg cwt and a seasonal low nearer to 750c/kg.