Market Morsel: The silence of the east coast lambs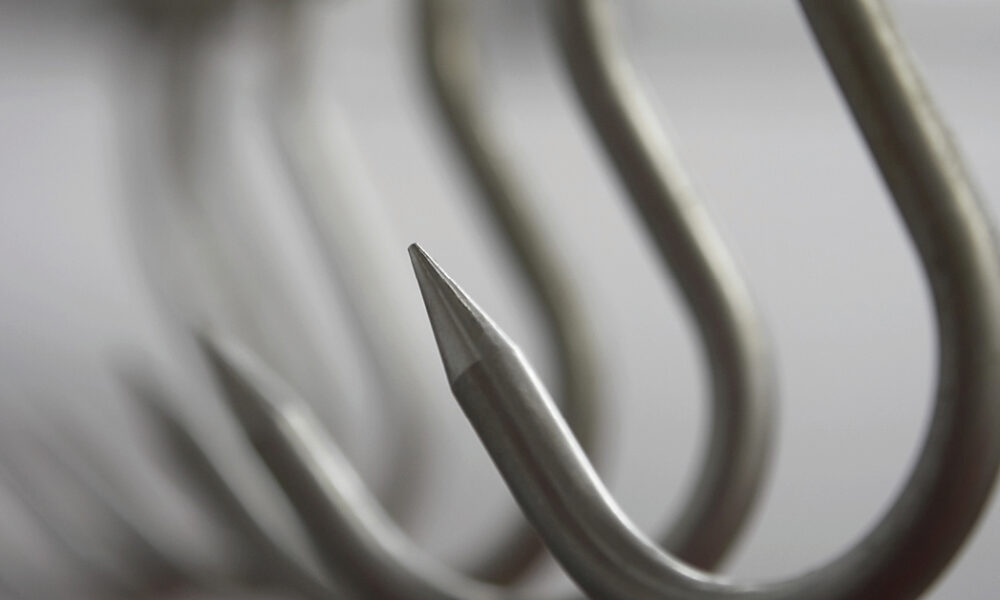 Market Morsel
East coast lamb slaughter volumes are back above seasonal average levels for the first time in four weeks, increasing by 27% to hit 338,398 head for the week ending 16th April. East coast lamb slaughter levels are now sitting 3% above the average pattern for this week in the year.
Leading the charge in lamb slaughter volumes has been Victorian abattoirs with their weekly kill jumping by 26% on the previous week to hit 168,321 head of lamb. This is the highest weekly volume on record for the 2021 season, placing it less than 2% under the five-year seasonal average pattern for this week in the year.
It is the closest that Victorian lamb slaughter has come to hitting the seasonal average all year with average weekly volumes running 24% under the seasonal trend for much of the 2021 season, until this week's spike.
NSW lamb slaughter levels also saw a gain on the week prior to lift by 28% and reach back above 100,000 head of lamb processed. The week ending 16th April saw 108,401 NSW lambs sent to the meat works, which is a level that is 12% above the level set by the five-year average pattern for this time in the season.