Market Morsel: There's mutton to eat here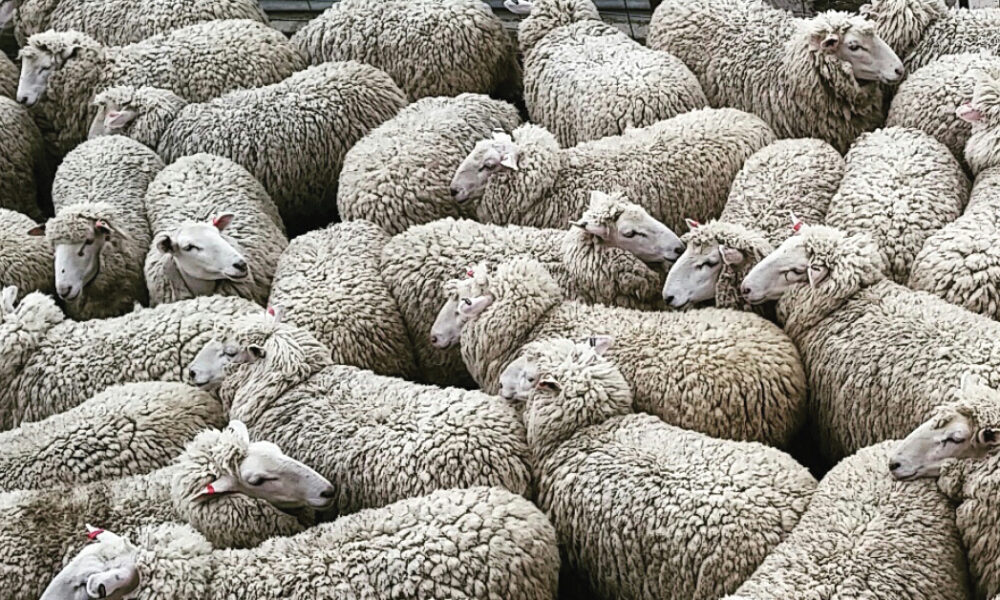 Market Morsel
Last week we published a piece on the domestic consumption of meat showing the combined mutton and lamb volumes produced, consumed and exported.
However, the difference between what is consumed domestically between mutton and lamb is quite stark so we though it worthy enough to separate the two categories.
A few decades ago Australians ate nearly 20kg of mutton/lamb on a per capita basis per annum, approximately 13 kg was lamb and 7kg was mutton. In recent years lamb consumption has dropped to below 7kg per person per year and mutton is under 400g.
It is a well known statistic that for the beef sector less than 30% of production is consumed locally, with 70% or more usually making its way to offshore markets each year. Historically, the split for lamb was 45% locally consumed and 55% exported. However in the last decade domestic lamb consumption has declined and export markets have expanded significantly.
Since 2018, on average domestically we have consumed around 34% of lamb produced and approximately 2% of the mutton produced.