Market Morsel: Tight times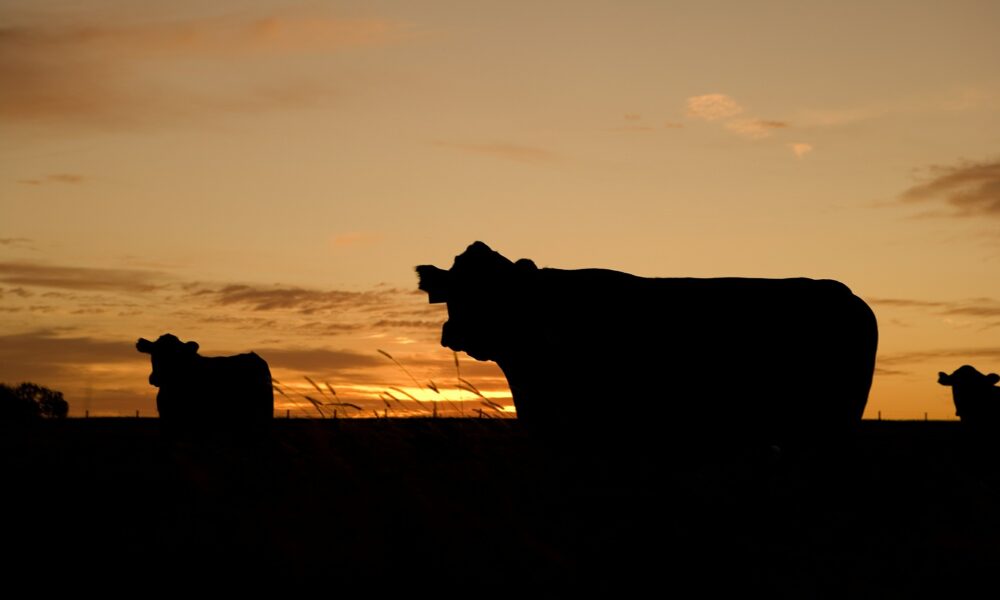 Market Morsel
MLA reported weekly east coast cattle yarding levels have spent much of 2022 below the five-year average pattern, with only one week spent above the average in late March. So far this season east coast yarding levels are running nearly 30% under the five-year trend. It is a similar story of tight supply for weekly slaughter volumes. MLA reported east coast cattle slaughter has spent nearly all of the 2022 season under the lower end of the normal range in weekly slaughter, as identified by the grey shaded 70% range. Compared to the five-year average pattern for slaughter the current trend for 2022 has been running 33% below the average pattern.
Taking a look back at the last decade of slaughter and yarding reporting, comparing each season's volumes to the ten-year average we can see that the last two years have been the tightest situation experienced. In 2021 east coast cattle yarding ran 21% below the ten-year average trend and slaughter was 30% under the average. So far in 2022 the situation has tightened further compared to the ten-year average with yarding levels 33% below and slaughter 39% under the average pattern.
The last two years are in stark contrast to the dry 2014/15 seasons that saw yarding and slaughter levels at elevated levels. In 2014 east coast yarding were 9% above the ten-year average and increased to 23% above the average in 2015. Meanwhile, slaughter volumes in 2014 sat 21% above the ten-year average and eased marginally in 2015 to see cattle processing levels 18% above the average pattern.