Market Morsel: USA, USA, USA…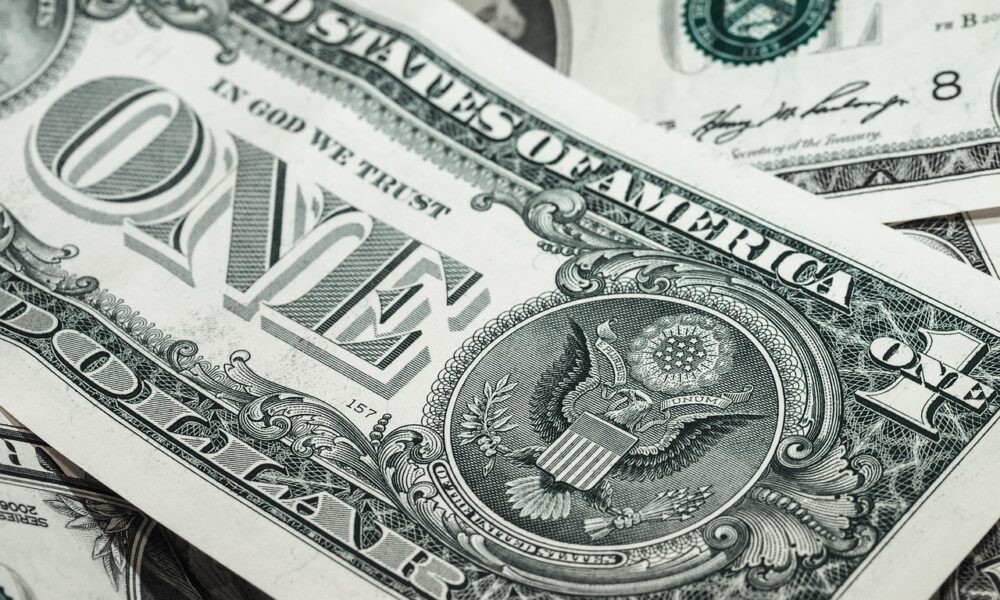 Market Morsel
I know it's an annoying chant.. "USA, USA, USA". Marginally worse , in my mind, to the "Aussie, Aussie Aussie, Oi, Oi, Oi". It's a bit of a Vegemite principle here – you either love it or you hate it. But, in this case, the USA have plenty to crow about. Their demand for Aussie mutton in September went off like a frog in a sock.
Department of Agriculture, Water and Environment (DAWE) sheep meat export trade figures show that the USA saw a very strong September for mutton demand with exports to America running a huge 217% above the five year September average level. Mutton volumes hit 2,862 tonnes swt compared to the 902 tonnes seen, as an average across the previous five Septembers.
Australia's largest destination for exported mutton, China, managed a respectable 47% lift from the August trade volumes to hit 5,440 tonnes in September. Current mutton export flows to China are 5% above the seasonal September average.
The steady Chinese performance bringing total Australian mutton exports back on the average seasonal trend for September to hit 13,939 tonnes, after a 48% lift in volumes from August.