Market Morsel: What's up, flock?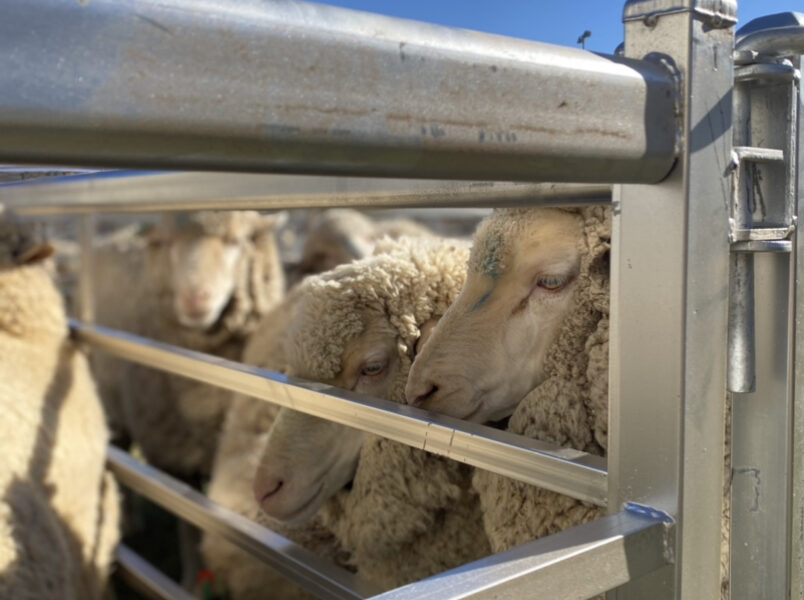 Market Morsel
Meat and Livestock Australia (MLA) have issued their updated sheep industry projections for June 2021 and it shows that a quicker pace of flock rebuild is anticipated, compared to their February 2021 report. The 2021 flock is now expected to hit 68.1 million head in 2021, revised up by 1.2% from the 67.3 million head forecast in their February update.
Further seasons see the flock growing at a faster pace than previously outlined too. The 2022 season is forecast to see the flock reach 72.5 million head, compared to the 71.5 million announced earlier in the year. This is an upwards revision of 1.3%. The flock is now expected to hit an eight year high during 2023 of 75.4 million head after MLA increased their projections by 0.9%.
Under-pining the quicker pace of the flock rebuild is lower slaughter estimates for the 2021 and 2022 seasons. MLA now predict that lamb slaughter in 2021 will be nearly 3% softer than forecast in their February update with the June outlook estimating a slaughter level of 20.3 million head, down from 20.8 million head.
Similarly, for the 2023 season, slaughter is now forecast to come in at 21.5 million head, off by 2% from the 21.8 million head outlined in the February projections.