More out, less in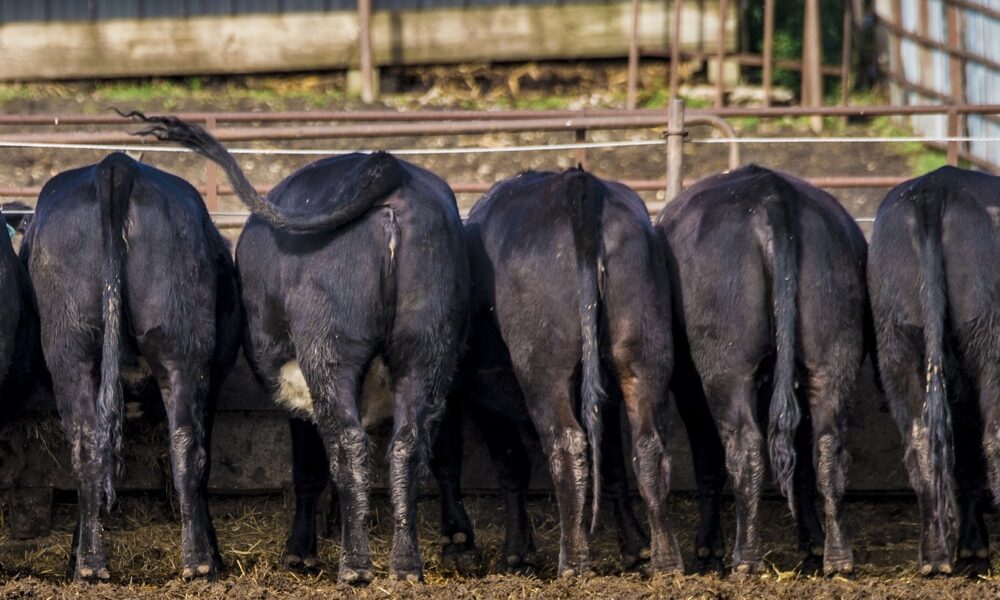 The Snapshot
National cattle on feed numbers dropped 11.7% over the September quarter to 1 million head.
Despite a difficult trading environment, feedlot capacity increased to a record 1.5 million head.
September 2022 saw capacity utilisation levels drop to 70% nationally, down from 81% in June.
Cattle exiting feedlots in the September quarter lifted by nearly 7%.
The Detail
The cattle on feed (COF) numbers for the September quarter were released this week and it shows an 11.7% decline on the national number of cattle in feedlots.
There were 1,056,056 cattle reported in Australian feedlots to the September 2022 quarter, down from 1,195,466 head in June. Despite the drop in the volume of cattle in the feedlot their capacity lifted by nearly 3% to breach 1.5 million head for the first time on record. A clear signal that despite the tough trading circumstances presently, with high feeder cattle prices, elevated grain prices and difficulty sourcing labour there is still confidence to expand the sector over the longer term.
The increase to feedlot capacity, combined with the reduced cattle on feed this quarter saw capacity utilisation levels drop to 70% nationally from 81% in June. Capacity utilisation is strongest in Queensland at 76%, followed by NSW at 69%.
A look at the seasonal trend shows a clear downward trajectory for total cattle on feed during 2022 and quarterly volumes in the feedlot have dipped below the average seasonal trend for the first time since March quarter 2021, albeit marginally at 2% under the five-year average volumes for September.
Cattle feedlot marketings (turnoff from the feedlot) lifted 6.9% over the September quarter, with Queensland showing some solid volumes exiting their feedlots posting an 8.8% lift in turnoff since June, equating to nearly 435,000 head marketed.
Total national feedlot turnoff increased from 667,000 head to nearly 714,000 head during the September quarter.