Mutton but blue skies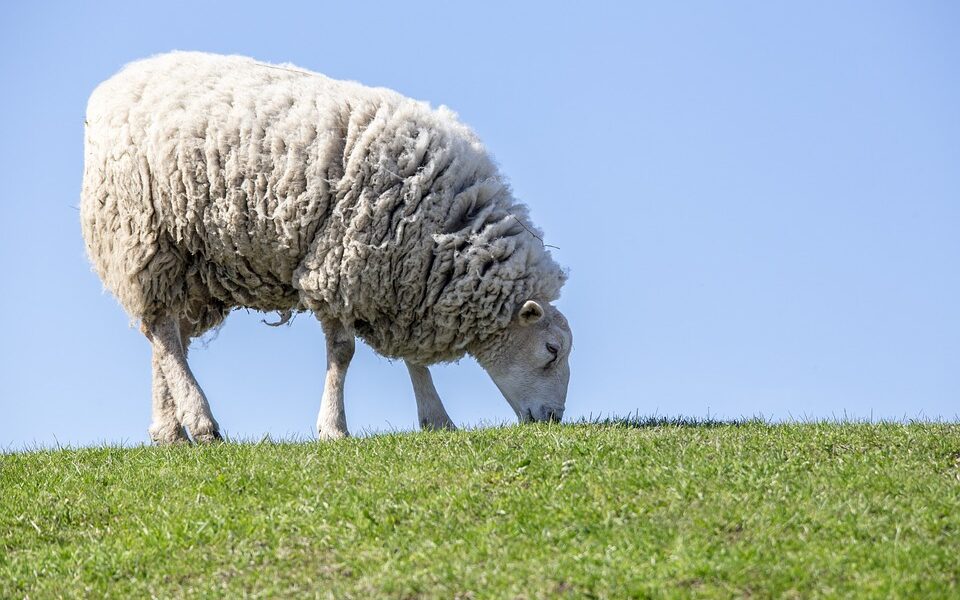 The Detail
March 2023 has seen the strongest monthly export flows of Australian mutton since November 2019 with 21,510 tonnes swt consigned over the month. This represents a 38% increase from the total mutton export flows seen during February 2023 and compared to the five-year average pattern for March the current volumes are running nearly 55% above the average seasonal pattern.
Underpinning the strong overall mutton export results is a huge lift in demand from China. We have now seen three consecutive months from the start of 2023 where Chinese mutton demand was the strongest on record. January 2023 was the strongest mutton export volumes to China on record for January, February 2023 was the strongest February on record and now March 2023 has set a new historic March record.
There was 9,533 tonnes of Aussie mutton sent to China over March 2023, nearly 49% higher than the already strong flows seen in February 2023. Indeed, you would have to go back to November 2019 to find any month where mutton flows to China from Australia were greater. Comparing the flows for March to the five-year average pattern for March the current mutton demand in China is running 119% above the average seasonal pattern.
Malaysia has also begun the 2023 season is solid form, with regard to Aussie mutton demand. There was 2,639 tonnes shipped to Malaysia, a 9% lift on the flows seen in February and nearly 50% higher than the five-year average flows usually seen into Malaysia over March.
Several Middle Eastern destinations saw strong mutton demand growth too over March from Australia pushing the tally for all other destinations (excluding China &USA) to 10,561 tonnes swt. This level represents flows that are a 32% gain on volumes seen over February 2023 and is 33% ahead of the March average, based on the last five-years of trade.
Australian mutton to the USA saw a 20% lift from February to March to reach 1,416 tonnes. However, flows to the USA remain under the five-year average pattern for March by 12%.