Mutton's gonna stop us now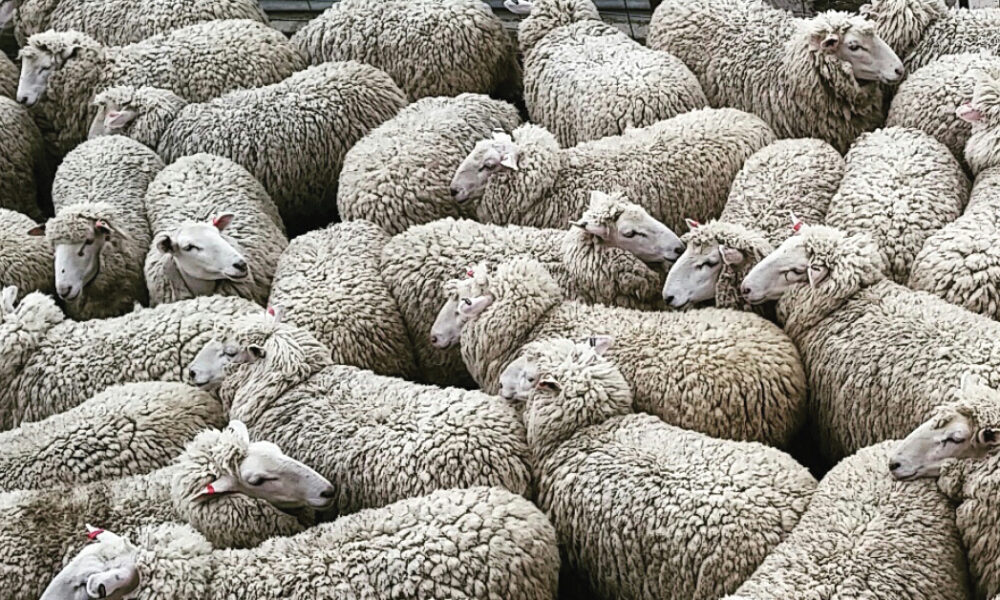 The Snapshot
The National Mutton Indicator tested 698c/kg yesterday, just 31 cents short of a record high in both real and nominal terms.
Mutton prices above 530c/kg cwt would be considered extreme, based on the last seven decades of deflated price data.
National Trade Lamb prices have just tipped into extreme territory this week edging past 860c/kg cwt. However, there is a way to go yet before it reaches the inflation adjusted high of 1,049 cents seen in 1957.
Recently, Eastern Young Cattle Indicator (EYCI) surged past the record inflation adjusted high to make a new historic peak in both nominal and real terms and captured the attention of the livestock community. However, young cattle aren't the only category of livestock nearing record high prices in nominal and inflation adjusted terms.
The National Mutton Indicator (NMI) has been probing the 700c barrier this month and with a test of 698c/kg cwt as of 6th July has moved closer to record territory in both nominal and inflation adjusted terms. The most recent record level on a weekly basis was at 729c/kg back in March 2020.
Analysis of the long term deflated NMI price pattern highlights just how extreme current mutton prices are with the long-term average inflation adjusted NMI coming in at 260c/kg cwt current prices are 168% above the average.
Indeed, historically in current dollar values the normal range for the NMI has been between 120c/kg to 400c/kg cwt as highlighted by the 70% range. An NMI above 530c/kg would be considered extreme, based on the last seven decades of deflated price data, as the indicator has spent less than 5% of the time above this level since the early 1950s.
The inflation adjusted trade lamb indicator isn't performing too badly either with the recent winter rally in prices bringing it back to extreme levels. Trade lamb prices above 860c/kg or below 150c/kg cwt would be considered extreme so the 862c/kg National Trade Lamb Indicator (NTLI) registered yesterday is edging it back toward record levels.
The most recent peak in monthly average NTLI was in July of 2019 when we saw an average price of 927c/kg cwt over the month and we are yet to crack that level this season. Furthermore, it will take a decent rally to get near the inflation adjusted all time high for trade lamb prices of 1,049c/kg cwt achieved back in August of 1957.