No Valentines love for US sheep meat.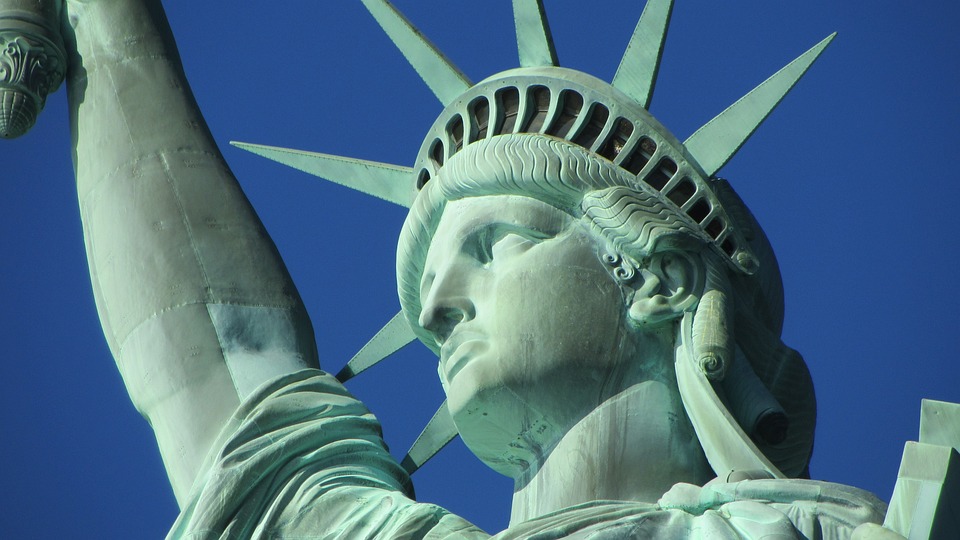 Market Morsel
The 2022/23 season is expected to see the Kiwi's stem their decline in the sheep flock, albeit marginally. However, over in the USA producers remain out of love with ovines. The USDA January 2023 report on sheep flock demonstrates that the trend remains down for the total flock and breeding ewe numbers.
In 2023 the total US flock is expected to dip 1% to 5.02 million head, meanwhile total breeding ewes (including lambs retained for breeding) will also decline by 1% to 3.67 million head. Ewes held for breeding purposes (that are one year or older) are also down by 1%, to sit at 2.87 million head.
Analysis of the annual change to the US flock and breeding ewe population highlights that there hasn't been an increase since 2015. Indeed over the last 23 years there has only been three seasons where the flock & breeding ewe population in the USA managed to eek out a gain.
Since the 1990s the volume of sheep meat production in the USA has been in terminal decline, in line with the lower flock numbers. Lamb and mutton production in the USA was sitting at 160,000 tonnes per year in the early 1990s and by the late 1990s this had dropped to 120,000 tonnes.
The 2022 season saw sheep meat production volumes in the USA halve over the past two decades, dipping below 60,000 tonnes for the first time. Last year 59,365 tonnes of sheep meat was produced in the USA a 5% drop on the 2021 season. As a comparison Australian lamb and mutton exports to the USA totalled 132,257 tonnes during 2022, which was a 3% increase on the 2021 season.
While the  US flock and sheep meat production remains under pressure this will provide a great export opportunity for the Aussie sheep meat producer.