Processors and Prices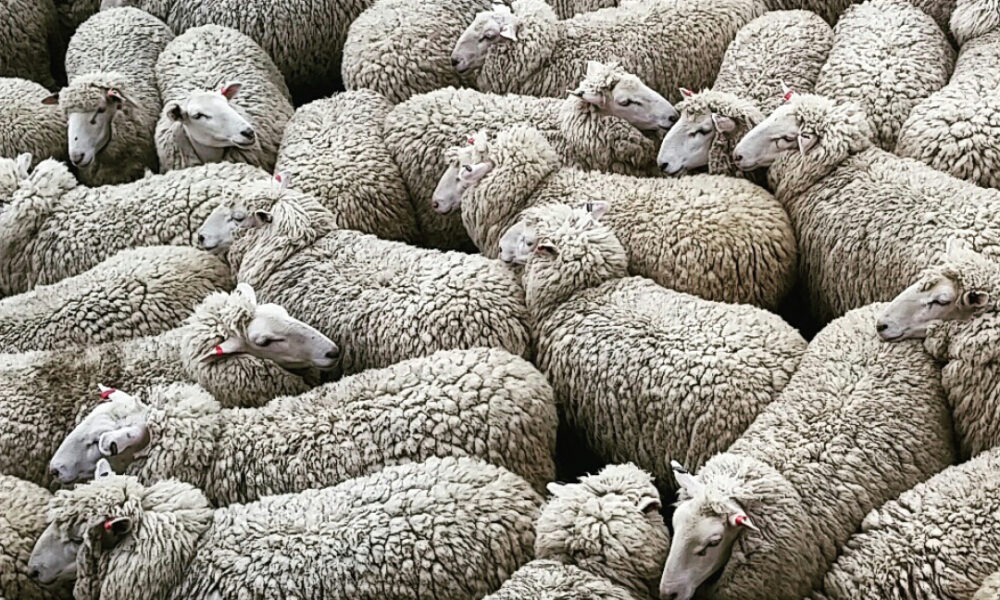 Processing Throughput
East coast cattle slaughter lifted 11% over the week to see 94,936 head processed. Current weekly slaughter volumes, for the week ending 27th May, are sitting 29% below the five-year average for this week in the year.
East coast lamb slaughter remains close to the five-year average pattern for the fourth consecutive week with 341,353 head processed. Compared to the week prior current volumes are just 1% higher.
Weekly east coast sheep slaughter volumes lifted nearly 20% on the week, moving back above the average trend for the first time in a month. There were 86,527 head of sheep processed, 4% higher than the five-year average for this week in the season.
Saleyard Prices
Young cattle prices across the nation managed similar magnitude gains this week with the EYCI up 1.4% and the WYCI gaining 1.7%. The EYCI closed at 1129c/kg cwt and the WYCI finished yesterday at 1110c/kg cwt. Meanwhile, the National Heavy Steer eased 3.6% to close at 450 c/kg lwt.
The ESTLI lifted 4.9% over the week to close at 816 c/kg cwt as of Thursday 2nd June. However, trade lamb in the west drifted 1.1% lower to finish at 699 c/kg cwt. The National Mutton Indicator was relatively unchanged on the week, up a meagre 0.8% to close at 620 c/kg cwt.