Retail Central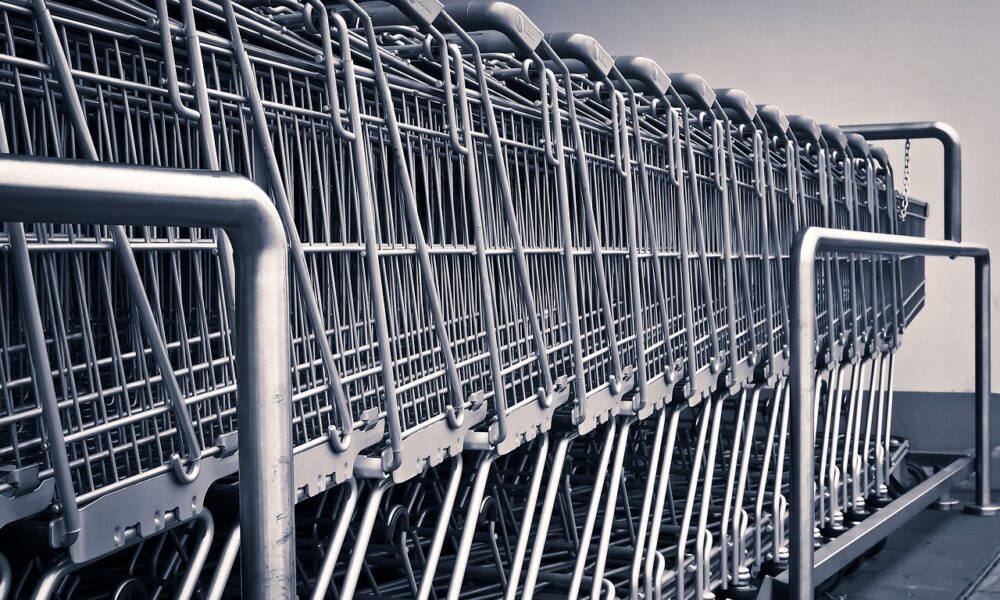 Beef Producer Share of the Retail Spend - June 2023
In conjunction with Beef Central, and with the approval of Meat & Livestock Australia (MLA), the team at Episode 3 will begin reporting each quarter on cattle producer's share of the retail spend on beef products. Quarterly national sale yard cattle prices in carcass weight terms have been converted into an estimated retail weight equivalent and compared to average retail beef prices, as reported by the Australian Bureau of Statistics (ABS).
Analysis of the saleyard cattle index versus the retail beef index highlights that since the Q1 2022 peak of 570 the cattle index has slumped 36% to 364. In contrast the retail beef index has shaved off just 2% easing from 275 in Q3 2022 to 269, presently. The sharp drop in saleyard cattle prices compared to the marginal price adjustment at the retail level for beef products signals that cattle producer's share of the retail spend on beef has contracted sharply.
Indeed, producer share of the retail spend for beef has eased from a record peak of 57.9% in the last quarter of 2021 to sit at 34.9% as of the June quarter of 2023. This is the lowest that cattle producer's share of the retail spend has been since the end of 2014. An assessment of the longer term pattern for cattle producer's share of the retail spend highlights that for much of the 1998 to 2014 period saw the share range between 30% to 40%. During this time the average share was 33.3%, so it could be suggested that we are reverting back to the long term mean.
However, the trend line since 1998 shows that beef producer's share has grown from 30% to around 45% in more recent years and from 2015 to 2023 the share has mainly ranged between 35% and 55%. The average share from 2015 to mid-2023 sits at nearly 45%, so it is understandable why beef producers maybe feeling a little dudded at present.