Riding high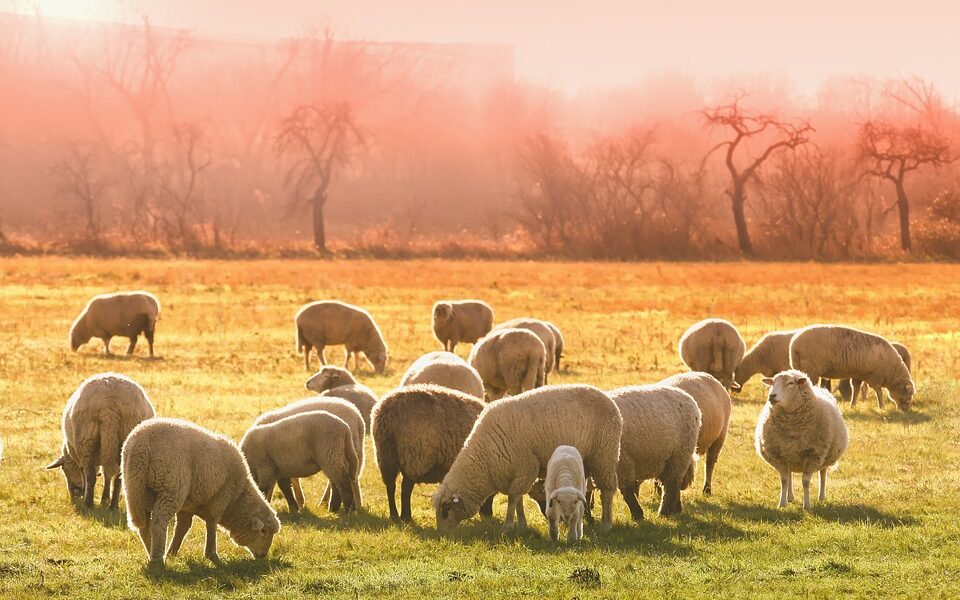 Lamb Export Summary June 2023
We've just recorded two successive months of lamb export flows in excess of 28,000 tonnes, which is pretty good considering that the normal trend for winter is a bit of a lull in sheep meat export flows. June saw 28,646 tonnes of Aussie lamb shipped offshore which represents export volumes that are nearly 22% above the five-year average pattern for June.
A summary of the top lamb export destinations is as follows:
USA – Monthly lamb exports to America crept above the seasonal average pattern for the first time this year in June with 5,814 tonnes shipped. This represents a 10% increase on the volumes exported in May.
China – Lamb export volumes declined by 11% over June, but they were coming off their yearly peak. There was 6,394 tonnes of Aussie lamb exported to China during June and despite the easing trend the volumes remain around 7% above the average flows normally recorded in June, according to the five-year average pattern.
UAE – I think it stands for "U Are Excellent". The United Arab Emirates are the third top destination for Aussie lamb exports so far in 2023 and they have managed a standout result for June 2023 with flows lifting by 17% over the month to see 2,188 tonnes exported. Compared to the five-year average for June the current lamb export flows from Australia to the UAE sits a whopping 70% above trend.