Sheepish throughput numbers this season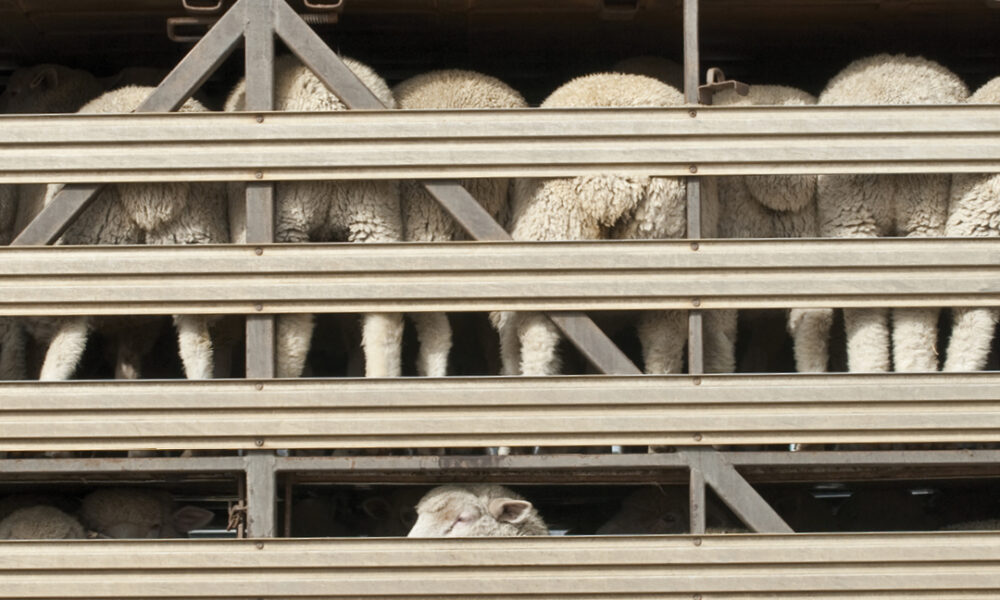 The Snapshot
Sheep and lamb throughput volumes came in 14.7% lower across NSW sale yards for the 2019/20 season. Victorian yards were down 10.9%, while Queensland saw a 22.2% decline.
Wagga Wagga bucked the trend in NSW to register an increase of 15.7% in sheep and lamb yarding levels. Although the bulk of larger sale yards in NSW posted falls between 15-30%.
In Victoria the larger sale yards (averaging more than 1 million head of sheep and lamb per season) saw throughput declines between 3%-10%. However, most of the smaller sale yards registered falls in yarding levels between 20-50%.
The Detail
Meat and Livestock Australia's sheep and lamb throughput report for the 2019/20 season shows a declining trend across all of the mainland east coast states. Sale yards in NSW posted a 14.7% drop in numbers over the year from 8.6 million head in 2018/19 to 7.3 million head this year. Victorian yards saw numbers ease by 10.9%, from 5.1 to 4.5 million head, meanwhile Queensland saw volumes off by 20.2%.
Looking more closely at the two main east coast states, NSW saw the Wagga Wagga sale yard resisting the trend lower. Wagga Wagga retained top spot in terms of market share at 27.8% of the NSW sheep and lamb throughput after posting a 15.7% increase in volumes over the 2019/20 period. Forbes saw an easing of 25.3% in volumes, yet retained second place with 15.3% of the state's sheep and lamb yarding total. Similarly, Dubbo held third spot on 11.0%, despite a 29.7% dip in throughput levels.
In Victoria, Ballarat managed to hold onto the number one position after posting a 4.0% dip in volumes to take 32.8% of the total Victorian sheep and lamb throughput for the 2019/20 season. Bendigo sale yard came in at second place on 23.0% of the state's total volume after a 9.5% drop in numbers. Meanwhile, Hamilton retained third top spot despite seeing their numbers dip below 1 million head to register 21.5% of Victorian sheep and lamb yarding levels.
Victorian sale yards with annual volumes of less than 0.3 million head (which are all the yards with the exception of Ballarat, Bendigo, Hamilton and Horsham) mostly saw declines in throughput volumes between 20-50% for the 2019/20 period.