Short week, weak yarding.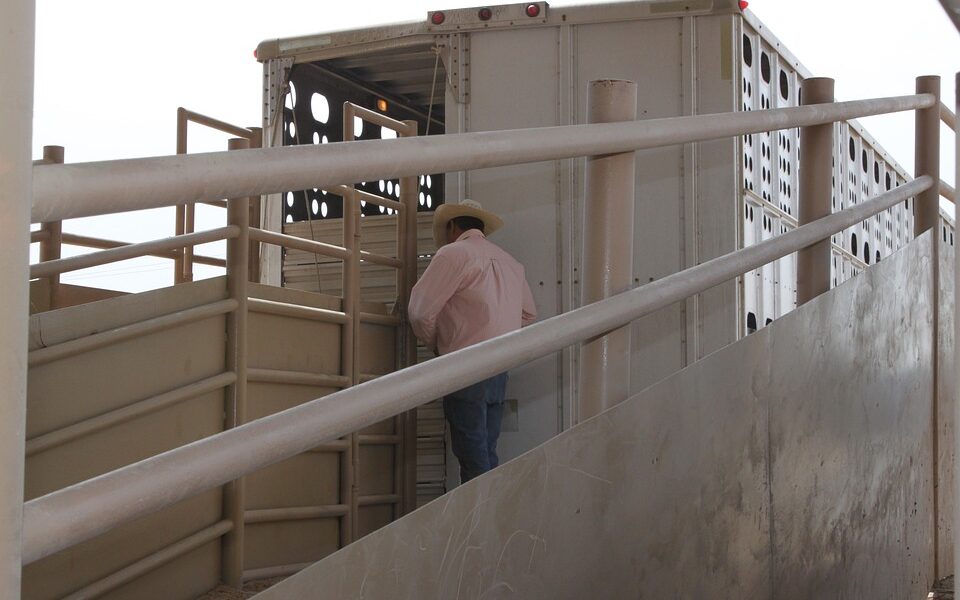 Market Morsel
After a fortnight of strong saleyard throughput volumes for cattle, sheep and lamb since the start of 2023 yarding levels faltered as the shorter trading week due to the Australia Day holiday took its toll.
Weekly east coast cattle throughput had been running close to the five-year average trend for the first two sale weeks in January, much higher than we saw the market open in 2022.
However, the shorter trading week saw volumes ease 37% to just 21,690 head. This is still 25% above the Australia day cattle yarding slump seen in 2022, but we are now running back below the five-year average pattern.
A similar impact of volume decline was felt in lamb and sheep markets too after they posted a strong start to the year.
Lamb yarding levels had opened 2023 in a solid fashion, running nearly 10% above the five-year trend and 86% higher than the volumes seen at the start of 2022. However, the Australia Day break saw lamb volumes ease nearly 41% from the week prior to see just 127,758 head yarded on east coast saleyards.
Sheep yarding levels took a larger hit, down nearly 60% on the previous week to just 40,132 head. Perhaps a reaction compounded by the weaker start to pricing for sheep into 2023.