Shuffling of the deck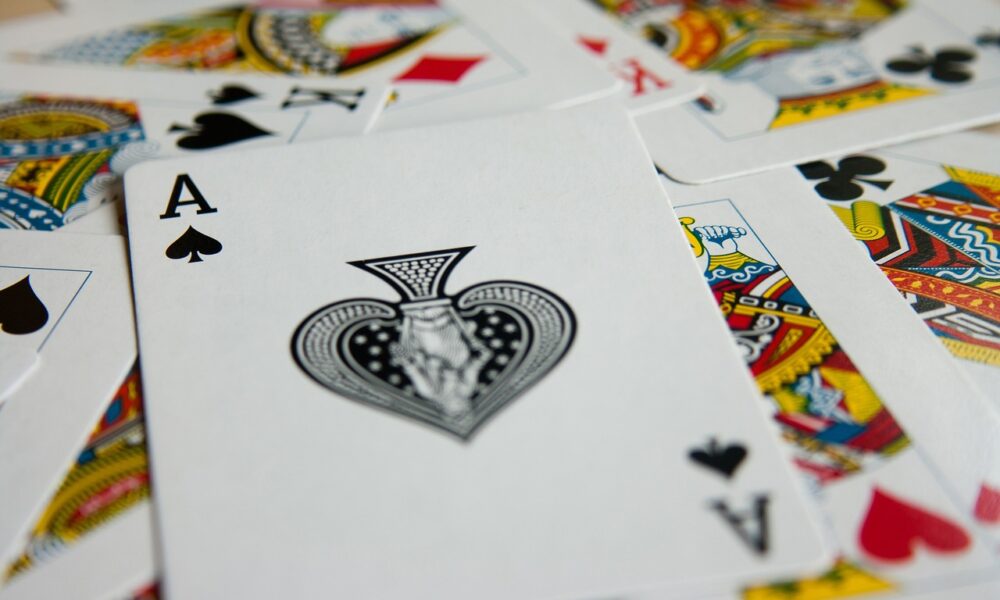 Beef Export Summary July 2023
Compared to the June results there has been a bit of pole position jostling among the top four export destinations for Aussie beef product in July. Japan retains top spot in terms of market share, albeit marginally with 20.9% of the flows so far in 2023. A resurgent USA has displaced China from second spot, accounting for 19.6% of the trade so far this year, after a strong trade result in July. South Korea have also managed to get ahead of China during July with 18.1% of the export volumes and China has been relegated to fourth position with 17.2% market share.
Total beef export volumes from Australia saw a 3.5% lift during July to see 97,305 tonnes swt consigned, the strongest result since March 2023. Current beef export levels are sitting nearly 5% above the five-year average for July and 30% higher than the flows seen during July 2022.
A summary for the top four beef export destinations is outlined below.
Japan – A 6% drop in volumes from June to July was reported with 17,732 tonnes of beef exported from Australia. Current beef flows to Japan are at similar levels to what was seen in July 2022 and sit 27% under the July average, based upon the last five years of export volumes.
USA – Continued to strengthen over July with a 16% lift on export volumes. There was 23,909 tonnes of beef exported from Australia to the USA last month, the highest monthly level since June 2020. Beef exports during July 2023 sits 24% above the five-year average for July and is a 103% improvement on the volumes shipped in July 2022.
South Korea – Showed similar percentage monthly gains to the USA with a 17% lift in volumes during July to see 16,960 tonnes exported. Compared to the five-year average for July the current volumes to South Korea are nearly 17% higher, and 13% above the volumes shipped in July 2022.
China – Beef demand stalled over the month posting a decline of 14%. There was 16,807 tonnes of Aussie beef exported to China in July. Despite the lower result volumes to China remain 5% above the July average, based on the last five years trade flows, and compared to July 2022 are a healthy 34% higher.