Solid start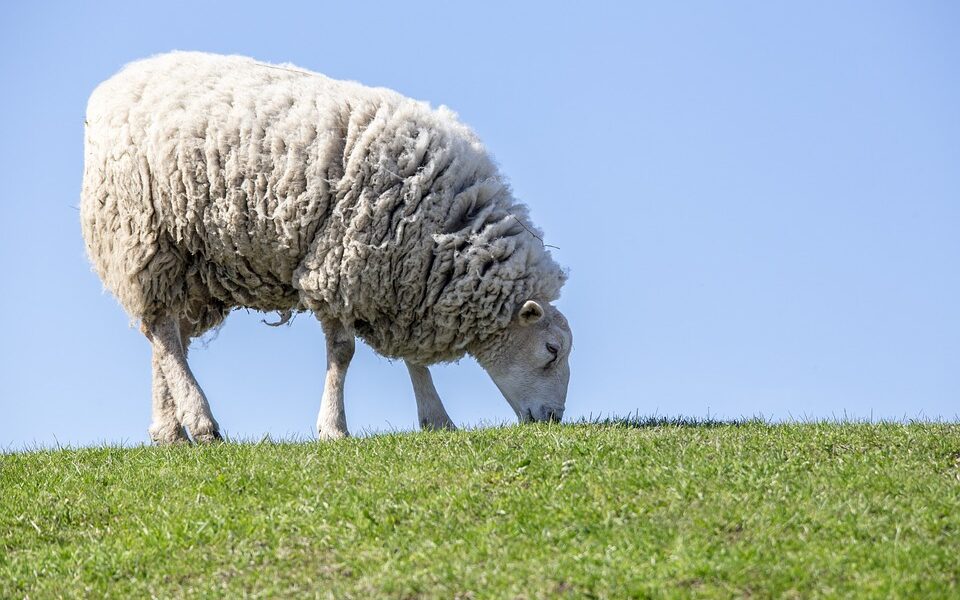 Market Morsel
Last week we posted data showing east coast processing taking good advantage of low mutton pricing to get some good weekly volumes of sheep moving across the kill floor. A few anecdotal mentions were made that there were no buyers for the mutton and product was hard to shift – but the export data doesn't back this up.
February 2023 export flows shows another solid month for Aussie mutton exports with a 15% gain noted on January levels to see 15,592 tonnes swt consigned. This is the strongest February export flows of mutton since 2019 with volumes that are 14% above the five-year average trend for February and 37% higher than what was seen exported during February 2022.
The top two destinations for Australian mutton, China and Malaysia, have started the 2023 season on fire and have contributed greatly to to the solid start overall. China has backed up their strongest ever January flows on record with their strongest ever February flows on record with 6,407 tonnes shipped. The export volume of Aussie mutton to China increased 18% over January, off an already strong January result, and current flows sit nearly 52% above the five-year average trend for February.
Malaysia has cemented the second place position ahead of the USA as a top destination for Aussie mutton accounting for nearly 15% of trade flows so far in 2023 compared to the USA on 8%. February saw Malaysia take 30% more mutton from Australia than in January with 2,430 tonnes reported exported. This is the strongest February flows since 2020 and represents trade levels than are 42% above the five-year average pattern for this time in the year.