Steady sailing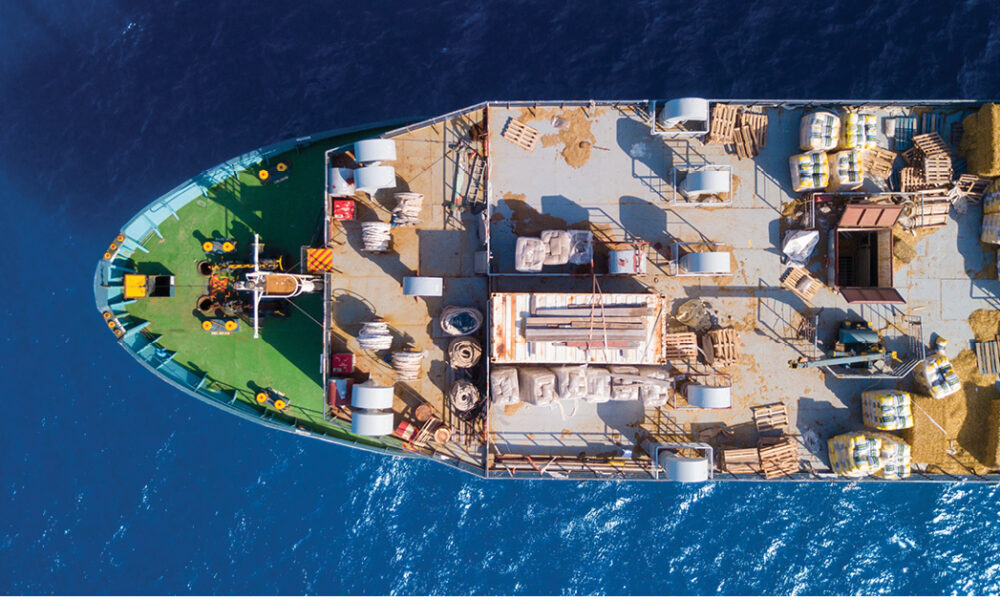 The Snapshot
August 2021 saw live cattle export volume lift by 1,323 head from the prior month to see 72,774 cattle transported offshore.
Current volumes are sitting at levels similar to this time last year and are running about 25% under the five-year average trend for August.
Indonesia continues in a subdued fashion with levels 52% under their five-year August average.
There were 22,302 head of cattle exported from Australia to Vietnam in August, 68% higher than the five-year August average.
China saw a rebound in volumes from no trade in July to 12,800 head consigned in August. This represents flows that are 69% higher than the average seasonal pattern for August
The Detail
A steady as she goes approach to live cattle export volumes was noted for August 2021 with total consignments lifting just 1,323 head from the prior month to see 72,774 cattle transported offshore. The seasonal pattern shows that current volumes are sitting at levels similar to this time last year and are running about 25% under the five-year average trend for August. Cattle exports are mirroring the tight supply seen in the domestic processing sector with east coast cattle slaughter running about 25% under the average trend for the last month.
It is a bit of a Meatloaf scenario for the live cattle trade at present with two out of three of the top destinations not performing too badly. Live export flows to Vietnam and China are sitting above their respective average pattern for August, meanwhile Indonesia continues to coast along at levels 52% under their five-year August average.
Live cattle exports to Indonesia for August were nearly identical to the July flows with 32,327 head noted. Historically, August has been a good trading month for Australian live cattle exports to Indonesia, with an average of more than 68,000 head shipped over the past five seasons during August. High domestic pricing and the record low supply of cattle clearly making an impact on volumes to our primary live cattle export market.
Thankfully, Vietnam and China are doing their bit to support live cattle trade volumes. Vietnam saw a 23% drop in numbers from July to August but still managed to register higher than average trade volumes for August. There were 22,302 head of cattle exported from Australia to Vietnam in August, 68% higher than the five-year August average.
Similarly, China saw a rebound in volumes from no trade in July to 12,800 head consigned in August. This represents flows that are 69% higher than the average seasonal pattern for August, compared to the last five years.