Stiff competition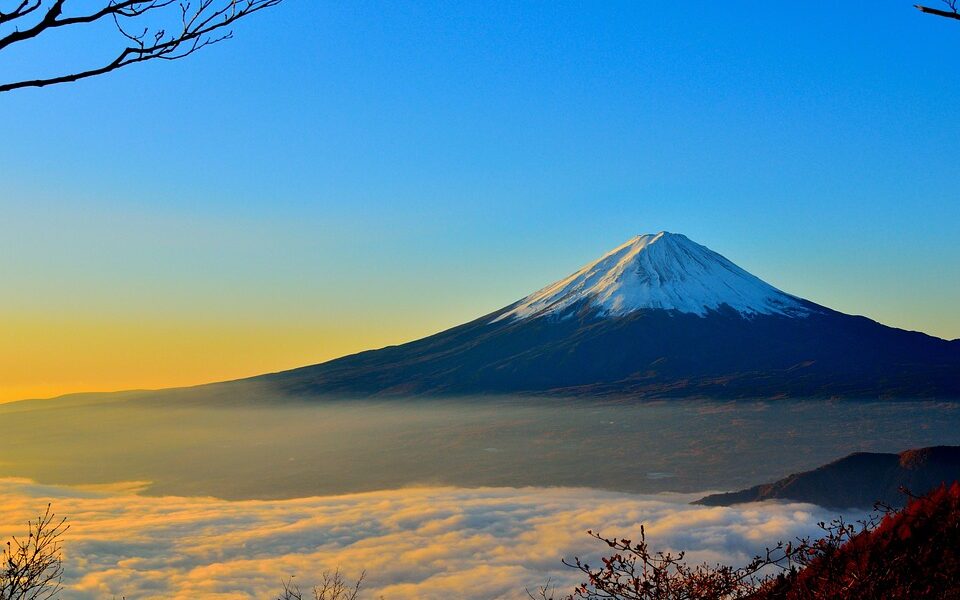 Market Morsel
Japan is Australia's top market for beef exports and we really have just one main competitor in that space – the USA. An outbreak of Bovine Spongiform Encephalopathy (BSE, or more commonly known at Mad Cow Disease) took the US out of the Japanese market from 2003 to 2006, but since then they have been steadily regaining their trade position.
In 2017 the USA re-captured the top spot in terms of beef imports into Japan away from Australia and in 2022 the value of beef flows to Japan from the USA was close to matching the historic peaks in trade seen back in the mid-1990s at around $US2.3 billion. In contrast, the value of beef flows from Australia in 2022 were down by nearly a quarter from their USA BSE outbreak peak of $US2.1 billion to $US1.6 billion last year.
Analysis of market share of Japanese beef imports highlights that the trade is effectively just a US and Australian affair. During the US BSE outbreak Australian beef managed to capture close to 90% of all beef imports into Japan. Since then, however, the Aussie beef market share has been under pressure as the USA regain lost ground.
Interestingly, in recent years on a market share measure the Australian trade has reverted back to the pre-BSE outbreak levels at around 30%-40% of Japanese beef imports. The USA are yet to get back to their dominant market share position of more than 60% of the imported beef trade into Japan with current volumes maxing out just under 50% of the trade, with Canada, Mexico & the Kiwis making up the difference.