STR shows strong flock growth maintained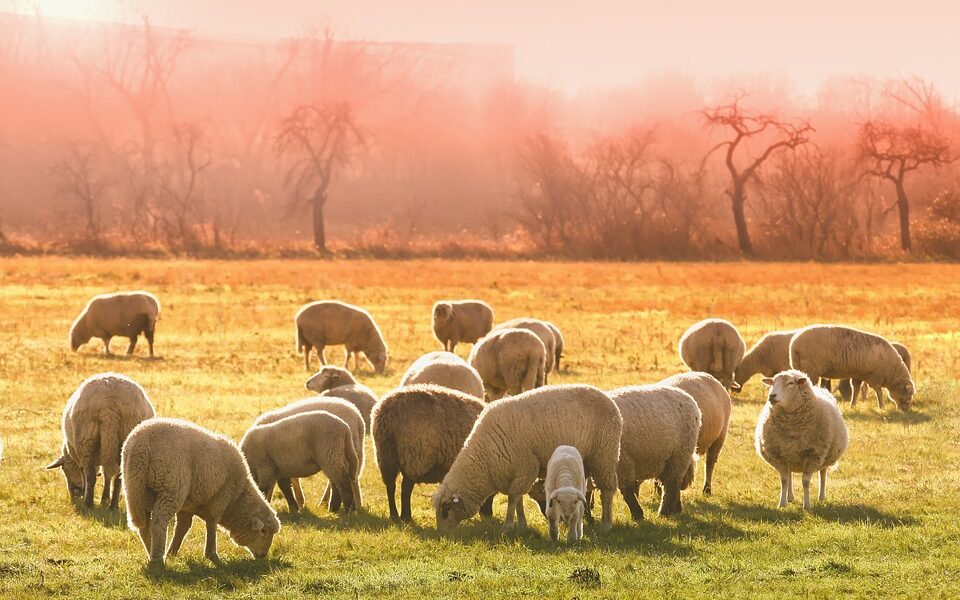 Market Morsel
Australian Bureau of Statistics (ABS) sheep slaughter figures for the December quarter 2022 have been released today and when combined with sheep live export volumes we can measure the proportion of sheep being turned off as a percentage of the flock, also known as the Sheep Turnoff Ratio (STR).
The STR is an important indicator of intent to rebuild the flock. As shown over the last 30 years the STR can signal when the flock is in rebuild or liquidation phase, and also how strong the intent to rebuild or liquidate is. An STR above 14% demonstrates a flock liquidation phase, meanwhile an STR under 14% shows that we are in rebuild.
The Q4 2022 STR came in at 9.4%, bringing the annual average STR to 9.2% for the entire 2022 season. In 2021 the STR averaged 9.1% and the flock grew by nearly 11% that year. A scatter plot of annual average STR versus percentage flock change shows that an STR of 9.2% for 2022 is consistent with the flock growing by about 8%, which is pretty much in line with the MLA expectations according to their recent release of the 2023 sheep industry projections.