That's a wrap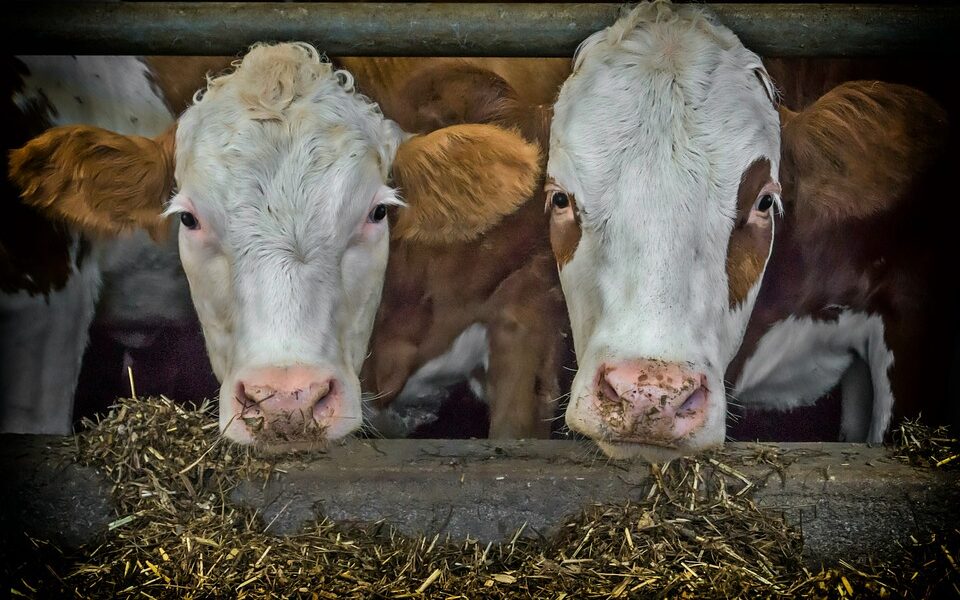 Australian beef exports saw a 9% gain in volumes from November to December to record 76,118 tonne swt traded for the final month in 2022. For the entire 2022 season this means that 854,593 tonnes of beef were exported, down nearly 4% on the volumes seen in 2021 and 19% below the average volumes seen exported over the last five years.
Japan remained in top spot for Australian beef exports for 2022 taking 25.1% of the trade, or 214,305 tonnes swt. Compared to the five year average volumes this represents beef export volumes that are 23% under what we would normally send to Japan.
Second place was a tussle between South Korea and China. South Korea prevailed with 18.8% of the trade, or 160,724 tonnes which is less than 1% under the five-year average trade volumes to South Korea. The South Korean market has held up very well considering the low production and export volumes seen this season and the high price of Aussie beef on the international market.
China managed third top destination on 18.5% of the Australian beef export trade, or 158,086 tonnes swt exported. Current trade volumes represent levels that are nearly 14% below the five-year average volumes of Australian beef sent to China, but there were some exceptionally strong years seen when China was in the thick of their pork herd decline due to African Swine Fever.
Back in 2019 there was more than 300,000 tonnes of Australian beef exported to China, so the current volumes are a bit of a pullback. Trade tensions and additional competition from the USA has seen the Australian beef footprint in China dwindle somewhat, hopefully a diplomatic olive branch extended to Chinese authorities in recent times will start to see trade volumes in beef building again into 2023.
The USA round out the top four destinations with 15.7% of the beef export trade, or 133,840 tonnes swt. Compared to the five year average trend for Aussie beef exports to the USA volumes are sitting nearly 38% under normal levels. The USA are into their third year of beef herd decline with strong domestic production levels and high red meat cold storage volumes. The re-introduction of Brazilian beef to the USA has also seen additional import competition for Australian exporters making the 2022 season a difficult one for access into the USA.