The beef processor rollercoaster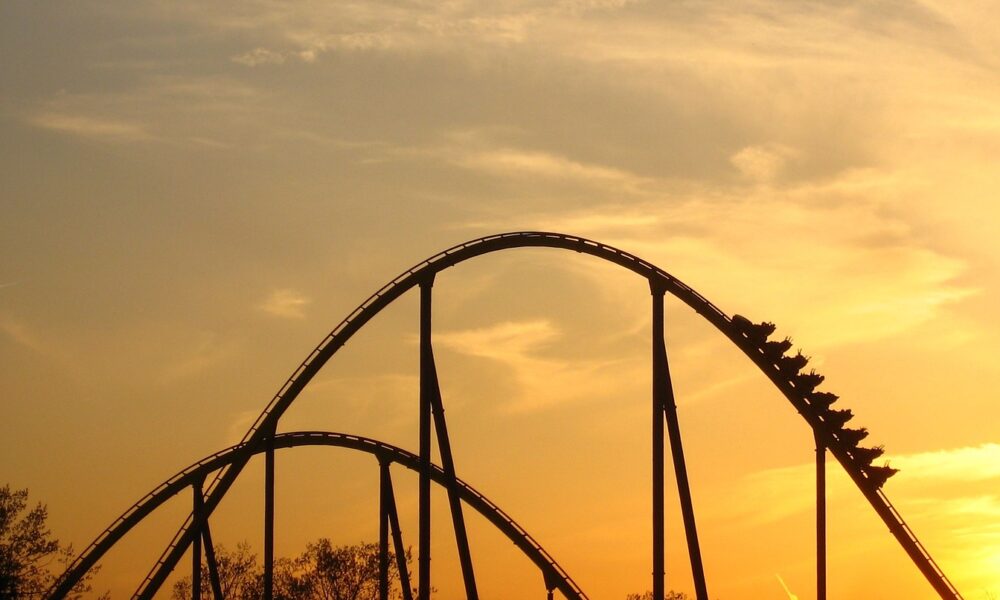 The Snapshot
The theoretical beef processor margin model shows a worsening situation for August with monthly losses per animal extended to $254
A range in margin between a $60 loss to a $130 profit would be considered relatively normal
Beef processor margins above a $230 profit or below a $155 loss would be considered extreme
The Detail
The Episode3 (EP3) theoretical beef processor margin model shows a worsening situation for August with monthly losses per animal extended to $254. To rub salt into the processor wounds updates to key inputs for July saw the monthly margin loss increase from $200 to $225 per head.
This takes the annual average beef processor margin to $113 loss per head, a stark contrast to the $141 profit achieved over 2019. Since December 2019 cattle prices in Australia have rallied strongly. The National Heavy steer is up around 30%. Meanwhile, the Eastern Young Cattle Indicator (EYCI) has gained around 55%. While this is great for producers, it means cattle going into the meat works costs processors more.
If meat works are able to offset some of these cost increases by higher sales outcomes they can stem their losses. Unfortunately, for processors since December 2019 beef export prices have eased 10-15% on average across key export destinations.
Processors are expert at stripping value out of a carcass, but even the trend in co-product prices have been against them with values easing around 10% since the start of 2020.
The tough trading environment for beef processors has seen the monthly margin extend to the largest loss in the last two decades, according to the EP3 theoretical model. The $254 loss recorded for August 2020 a fraction over the $247 loss from September 2016.
Variability measures in the monthly beef processor margin over the last two decades shows that over the longer-term processors average nearly a $40 profit per animal processed (black dotted line). A range in margin between a $60 loss to a $130 profit would be considered relatively normal, as identified by the 70% range boundary. Meanwhile, margins above a $230 profit or below a $155 loss would be considered extreme.
It is extremely tough times for processors at present, according to the model. Indeed, the toughest on record.
*Note – Due to updates to model inputs the margin model outputs from previous months can be revised in future publications.