Up, up and away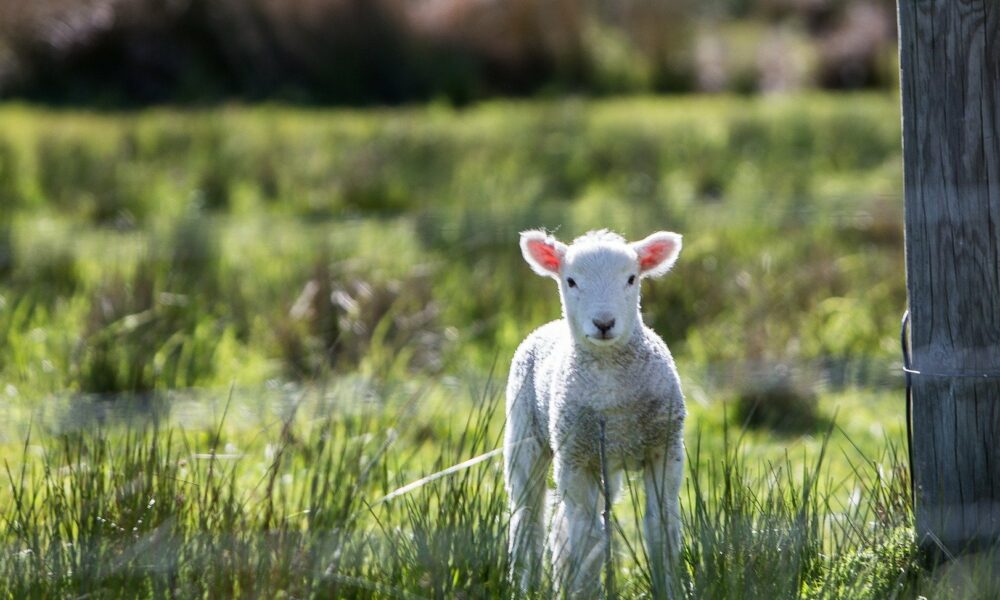 The Snapshot
Current lamb export volumes represent levels that are nearly 8% above the five-year average pattern seen during the month of May, after a 19% lift was seen in flows from April.
May 2021 saw lamb export volumes from Australia to the USA increase 18%, taking flows to levels that are 45% ahead of the five-year average for May.
There was a 53% gain in lamb exports to China from Australia, representing a level that is nearly 32% above the seasonal average pattern for May
The Detail
Total Australian lamb export volumes lifted by 19% from April to May to hit the highest monthly flows seen in over a year. The Department of Agriculture, Water and Environment (DAWE) reported that 25,952 tonnes swt of lamb exports were sent offshore during May 2021.
Current lamb export volumes represent levels that are nearly 8% above the five-year average pattern seen during the month of May. The contrast to May 2020 couldn't be more obvious when lamb exports to the USA dipped significantly on the back of Covid-19 lockdowns in America and total lamb exports from Australia moved under 18,000 tonnes. May 2021 lamb export volumes are sitting 45% higher than during May 2020.
A focus on Aussie lamb exports to the USA highlights the difference a year can make in a Covid-19 world. May 2021 saw lamb export volumes from Australia to the USA increase 18% from April levels to hit 6,592 tonnes swt. This represents export volumes that are 45% above the five-year average pattern for May and are the highest monthly Aussie lamb trade flows to the USA in over two years. Compared to May 2020, lamb export volumes are 90% higher this season.
In further good news for lamb producers, there was a 53% gain in lamb exports to China from Australia. Chinese demand for Aussie lamb recorded 7,239 tonnes swt during May which is a level that is nearly 32% above the seasonal average pattern for May and is the highest monthly total to China since May 2019.
Papua New Guinea ousted Qatar as the fourth highest destination for Aussie lamb this season and a look at lamb export flows to Australia's "other destinations" (not including the top four trade locations of USA, China, UAE and PNG) shows continued confidence in a recovering global economy is favouring offshore demand for Australian lamb.
Aussie lamb exports to the "other destinations" lifted nearly 7% from April to May to see 9,817 tonnes shipped. While the improvement was a welcome signal it still represents levels that are 12% under the five-year average seasonal pattern for May.