Which cattle sale yards dominate the east coast?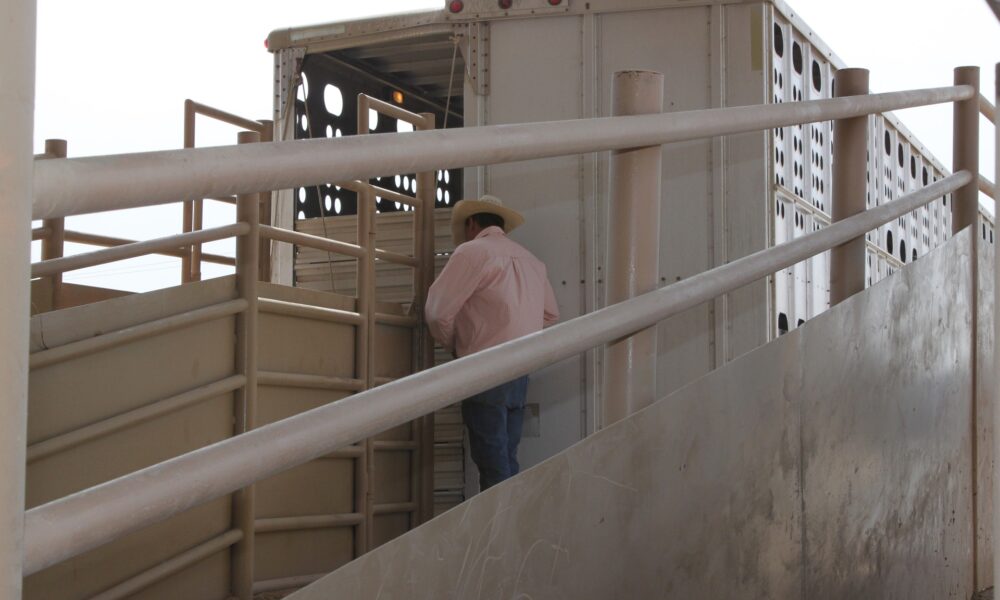 The Snapshot
The Roma saleyard in Queensland saw a 13.7% decline in throughput this season, yet remained the states top cattle sale yard for yarding volumes with a market share of 20.3%.
The Dubbo saleyard in NSW posted a 19.6% decline in cattle volumes, losing top spot to Wagga Wagga. Dubbo saleyard registered 10.2% of the states cattle sales in 2019/20 compared to 12.5% in Wagga Wagga.
The Victorian sale yard at Wodonga maintained their number one spot with a 4.3% growth in volumes over the season to capture 17.2% of the states cattle throughput.
The Detail
Meat and Livestock Australia have released their summary of cattle throughput for the 2019/20 season. A comparison of the mainland east coast states shows that NSW sale yards have seen an 8.2% decline in throughput from the 2018/19 season. Sale yards in Queensland managed a 3.5% increase, meanwhile Victorian sale yards saw a 2.6% lift in cattle throughput numbers.
A breakdown of saleyard market share across the key east coast mainland states shows that the Roma sale yard in Queensland has maintained the top spot during the 2019/20 season, despite posting a 13.7% drop in cattle throughput from 319,053 to 275,258 head of cattle over the year. Roma holds a market share of 20.3% of Queensland's cattle yarding levels, ahead of Dalby at 17.4% and Gracemere on 10.4%. Blackall saw the largest percentage gain in throughput with numbers up 125.2% to capture 7.3% of the state's cattle yarding levels.
NSW saw a handful of sale yards post an increase in volumes, namely Grafton (40.7%), Casino (32.1%), Wagga Wagga (10.1%) and Carcoar (4.1%). However, the bulk of NSW sale yards saw volumes decline. Comparing the larger sale yards, Inverell led the decline with a 43.0% fall from 108,941 to 62,083 head.
Dubbo sale yard moved from top spot in market share during 2018/19 to second place this season with a 19.6% decline in volumes noted. Wagga Wagga now holds top spot in NSW for cattle throughput with 12.5% of the state's yarding levels through this centre. Dubbo holds 10.2% of the NSW market share, just ahead of Carcoar on 9.5% of throughput volumes.
In Victoria the Barnawatha yards near Wodonga continued to hold top spot with a 4.3% gain in volumes over the season to record 17.2% of the state's total cattle throughput. Leongatha and Pakenham also managed respectable gains of 3.3% and 3.6% over the year to come in at second and third position. Meanwhile, Shepparton was the only larger Victorian sale yard (50,000 plus head) to register a decline in numbers with an 8.4% drop recorded over the season.