You're looking a bit flushed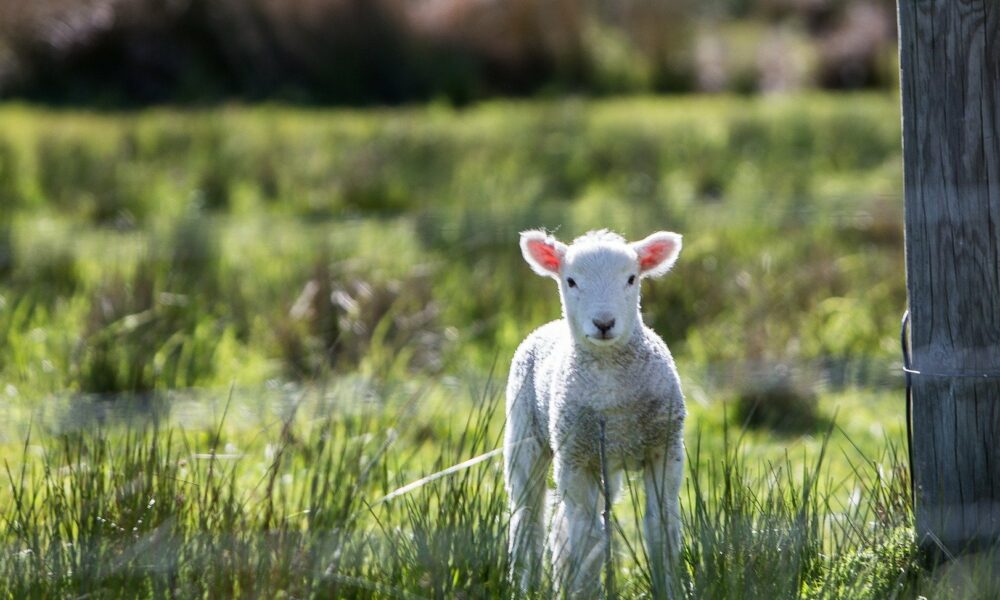 The Snapshot
South Australian weekly lamb throughput has jumped 51% on the week as the spring flush begins to peak in this region.
Victorian producers appear to be holding back post the Melbourne Cup long weekend. But it won't be far off before weekly Victorian lamb numbers presented at the saleyard begin to head above 100,000.
East Coast lamb yarding levels are currently running 16% ahead of the average seasonal trend for this time in the year, suggesting most producers are being tempted to offload lambs by the strong prices on offer.
The Detail
Sale yard lamb yarding figures for South Australia for the first week in November have lifted 51% from the week prior to see 37,329 head presented. This represents 18% more lambs than the five-year seasonal average for the first week in November and a sign that the spring flush of new season lambs is peaking in SA.
Historically, as the average seasonal trend pattern demonstrates the spring flush in South Australia often peaks in mid-November before staging a sharp decline throughout December.
The timing of the spring flush is slightly different for Victorian sale yards, generally peaking into December. Often during late October and early November there is some week on week variation in lamb throughput numbers as the Melbourne Cup long weekend disrupts lambs being presented.
However, come mid-November the Victorian lamb flush is getting into full swing with weekly lamb numbers increasing rapidly to see them break above 100,000 head per week and upwards of 140,000 head as we roll into December.
Last week lamb yarding numbers in Victoria remained somewhat subdued running 10% under the average trend for the first week in November at just over 62,000 head.
Like many parts of the nation at the moment pasture is abundant in Victoria and it is tempting for producers to hold onto lambs to add weight. However, with lamb prices holding firm there is an incentive to cash in the chips before the big volumes of new season lamb start to weigh on the market.
A look at the East coast lamb throughput pattern highlights that producers are starting to present lambs to market in most states, despite Victorian sheep farmers still running under the average seasonal throughput pattern.
The East coast lamb throughput for last week hit 214,180 head, a 15% gain on the previous week and 16% above the five-year trend for this time in the season.