Breaking Bias: Our new sentiment tool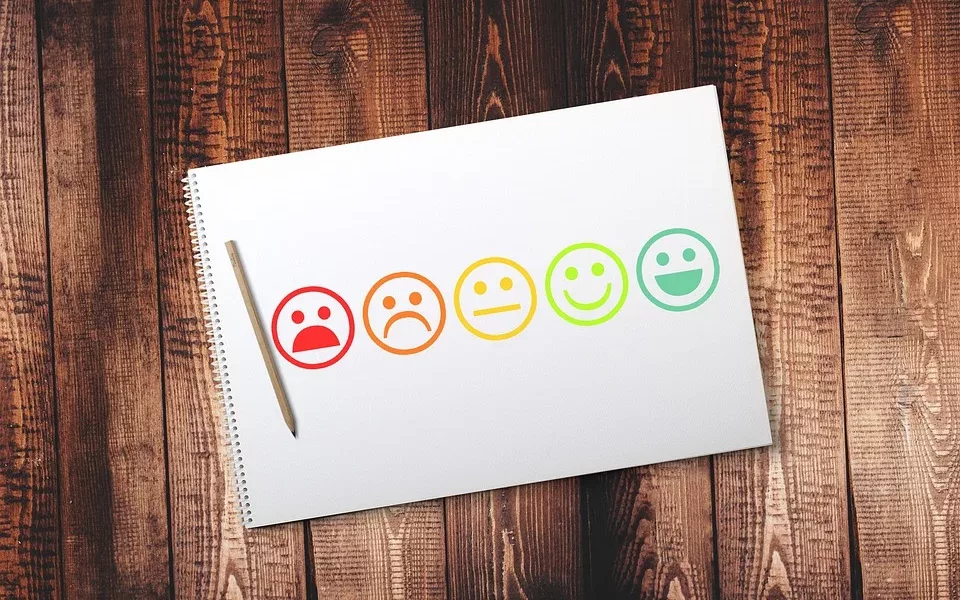 Breaking Bias: Introduction
The Episode3 team are fairly active on social media and are always on the lookout for new ways we can use data to inform and educate. One platform we use a lot is Twitter, if you're not already following us there you can do so via the @EP3arkets account. Additionally, if you are a real sucker for punishment, you can follow us individually too on @Wheatwatcher and @Meat_Watcher.
We have built an algorithm that is able to search Twitter for tweets that contain a particular keyword or hashtag and collate the number of positive or negative words or phrases that have been used in 1,000s of tweets on this specific hashtag or topic. Once we aggregate this data we can build a crude picture of sentiment towards a particular topic.
A example of the use of our bias measuring device was the search of the term "live export" on Twitter. Aggregate results of 1,000s of tweets on the topic of live export shows that there is a clear trend towards negative sentiment with words and phrases associated with a negative vibe outweighing positive language by 77% to 23%.
This could just mean that animal activist groups, that are anti-live export, are much more active on Twitter than those groups, like the Livestock Collective, that are in support of the live export industry. Alternatively, it could mean that the broad population (on Twitter) are more likely to be against live export, than in support of it.
An analysis of the most frequently occurring negative words in tweets about live export shows that the term "inhumane" is by far the most popular phrase used by anti-live export advocates. Indeed, the bias tool demonstrated that the word "inhumane" was used in around 40% of all the recent tweets on the topic of live exports.
Interestingly, it is not just a keyword that can be analysed we can also assess the general sentiment around a particular hashtag topic on Twitter. For example, we were keen to look at the hashtag #Scomo and see what the result of the recent reports of French President Emmanuel Macron labelling Prime Minister Morrison a liar has been to the sentiment towards the PM.
The Breaking Bias tool highlighted that negative sentiment on tweets using the hashtag #Scomo outweighed the positive sentiment by 73% to 27%. 
A breakdown of the commonly used negative words highlighted that the labelling of PM Morrison as a liar by the French leader Macron appears to have contributed heavily toward the negative vibe circulating on Twitter about Scott Morrison. Indeed, five of the top ten words used in tweets containing the hashtag #Scomo had some reference to the action of lying.
Creating a word cloud based on the top positive and negative words used in #Scomo tweets, and weighting the words according to their frequency of use, paints a pretty vivid picture of the reputational damage inflicted upon Scott Morrison from the Macron attack.
We will aim to publish regular "Breaking Bias" articles on the EP3 website as topics of interest get our attention. Feel free to drop us a line if you want us to shine the light on a particular issue or hashtag. After all, as The Castle's Dennis Denuto acclaims, "it's the vibe, and…no that's it…it's the vibe. I rest my case."
If you liked reading this article and you haven't already done so, make sure to sign up for the free Episode3 email update here. You will get notified when there are new analysis pieces available and you won't be bothered for any other reason, we promise. If you like our offering please remember to share it with your network too – the more the merrier.