Do Animals Australia have the war chest to disrupt the industry?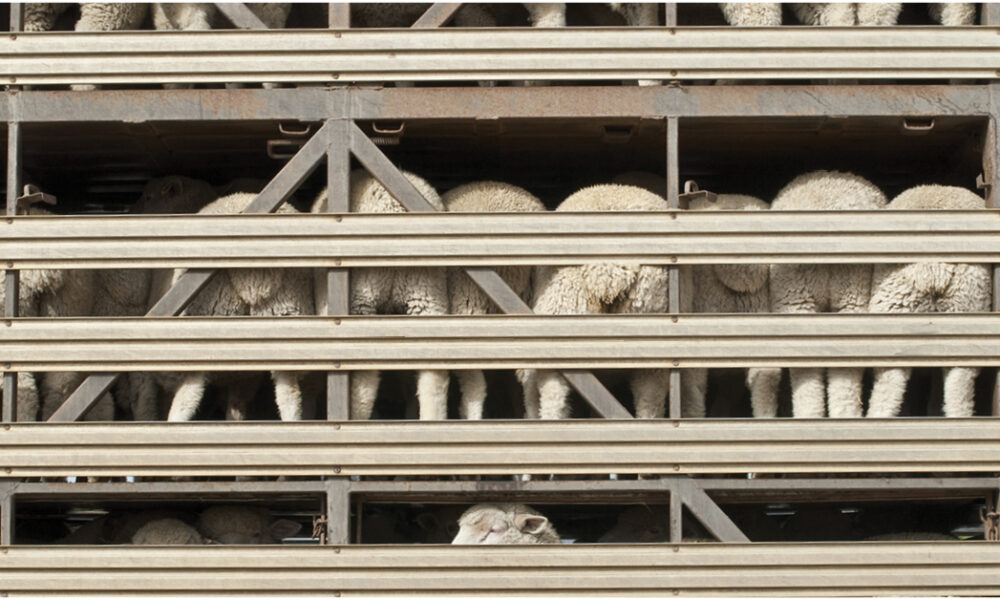 The Snapshot
Animals Australia has the aim of reducing the number of animals in food systems.
The marketing and campaign material used by Animals Australia has seen them increase their income throughout the last decade.
In 2020, their income has increased from $13.9m to $20.7m.
Their income streams have seen bequests and one-off donations increase in importance.
This should be a wake-up call for anyone in the livestock space, to not rest on our laurels. AA has a very big war chest.
This income will be used to campaign against the livestock industry.
The Detail
Animals Australia (AA) are an organization at loggerheads livestock agriculture in Australia and overseas. They were largely responsible for wholesale change to the live export industry after their footage was released for the infamous four corners episode on live cattle in 2011, and recently the 60mins episode on the Awassi Express.
These events are far-reaching consequences for an industry which already had the highest welfare standards in the world.
The live export of cattle was banned by the Gillard government on a temporary basis, which lead to lawsuits which were won by cattle producers in recent months. In the live export of sheep, there have been restrictions on the timing of when sheep could be exported, which are having detrimental effects on the profitability of the live export trade.
It is important for readers in the agricultural industry to understand that the majority of Animals Australia's activities are related to shutting down livestock industries – not just live export.
"Alleviate suffering on the widest possible scale by reducing the number of animals in food systems and the suffering of animals who remain in food systems." - Animals Australia
So what is the financial situation of AA. Has the downturn in the economy reduced their income for this year? The answer is no, despite all the issues of the current environment, there was still plenty of people willing to donate to the cause of AA.
In 2020, their income rose to a record level of A$20.7m (+48% y-y) from A$13.9m last year. This is a phenomenal increase in income and gives the organization an enviable war chest to use.
The equivalent bodies which guard agriculture are likely to have substantially fewer resources with which to market the good that the industry does for global nutrition, animal welfare and the environment.
The other point which is interesting in the annual report is the breakdown of income streams. The bulk of their income comes from bequests in wills and monthly donations (memberships). Whilst overall income was up, the monthly donations were reduced, with the bequests and one-off payments making a much larger share of income.