For FX sake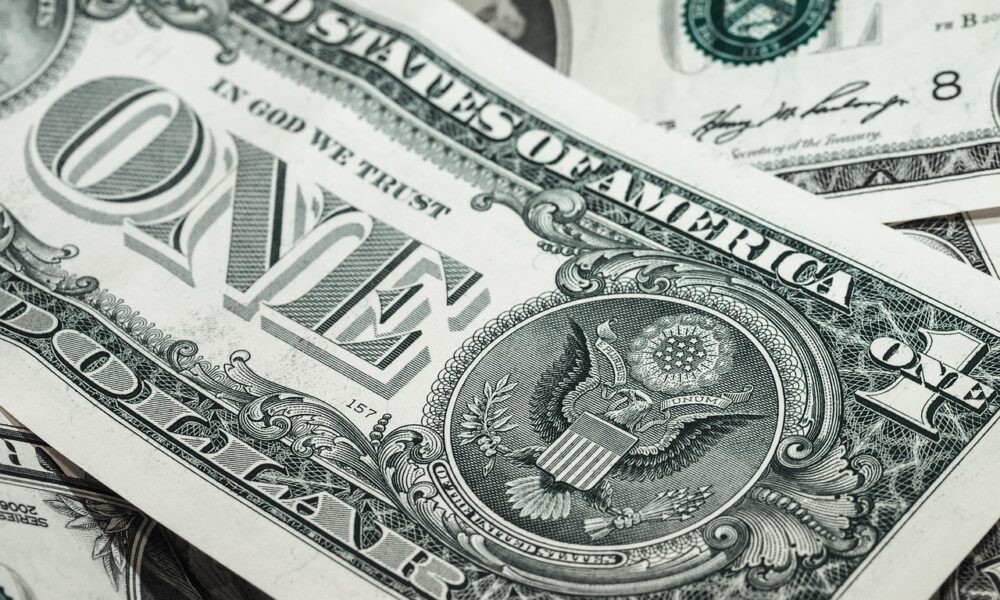 The Snapshot
The Australian dollar is at its highest level since November 2018.
Australian interest rates are amongst the highest in the developed world.
A higher interest rate makes our currency more attractive.
China currently has an insatiable appetite for iron ore which is driving the dollar higher.
What a year for the Australian dollar!
We started the year at 70¢, and the prospects at that point were of continued strengthening. Then COVID hit.
At the low point for the year the AUD dropped to 55¢. However, we have seen a rapid rise with this week the dollar rising to the highest level since November 2018.
There are a number of reasons for the rise, two of these are highlighted below:
Interest rates
Australian interest rates are at record lows, which is fantastic news for anyone with debt (not so good for savers).
What might surprise many is that even at our low central bank rates, we are at the top of the range of developed economies. What a world to live in when a central bank rate of 0.25% is amongst the highest in the developed world!
This higher rate makes Australia a more attractive place to hold money due to our rate and security.
Iron ore
One of the biggest drivers of the Australian economy is iron ore. Whilst China has been curtailing some of our exports in beef, barley and wine, they have nothing but an insatiable appetite for our ore.
The price of iron ore has increased from A$139mt during January to A$167mt in August. There is a pattern where higher ore prices lead to higher A$ levels, and this is starting to be seen in recent months.
In the coming days I will cover off on what this means for agricultural producers.