Free, gratis, complimentary – what is the catch?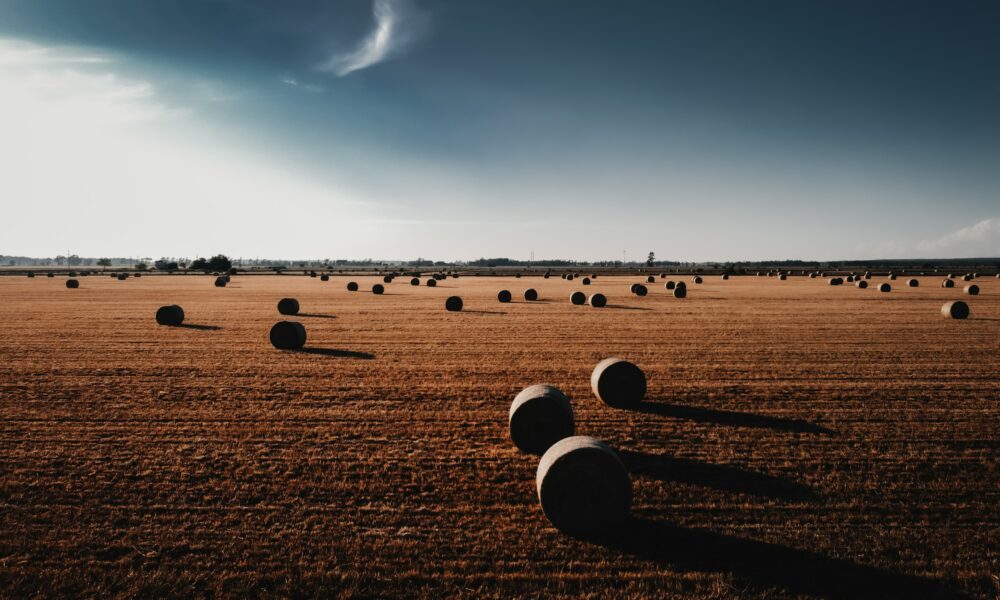 This is a question we have been asked a few times since the launch of the EP3 website. How are we able to offer the insights of the EP3 analysts without charging?
As natural sceptics, this is a question that we would also be asking. Therefore, we thought it was important to outline how and why this information is complimentary.
First and foremost, EP3 are advocates for all in the agricultural space having access to market analysis to assist in making strategic decisions. Is it time to buy some restockers? Do you plant barley or put more wheat into the ground? Is it time to sell/buy some grain?
The EP3 team value the importance of access to information for all.
This view, in combination with our industry-first independence charter, can provide you with comfort that the analysis and market views are those of the analysts, without cost nor any strings attached.
The only information we require is your name and email address. This allows us to send updates when we have new market intelligence. The only thing we ask of you is to let everyone know about the offering, if you like what you see.
So how do we make a crust?
The analysis on the EP3 website is entirely free of charge. Our income generation will come from bespoke work generated separately from the online offering.
A few examples below:
Project work
The EP3 analysts have a great deal of experience in leading and developing projects for private enterprise and RDC'S/government agencies. Due to our unique skill set and experience, this could be from value chain analysis to reviews of agricultural investments.
Bespoke advice
We are partnering with many agribusinesses, both large and small, to provide one-on-one market advice. This takes the form of personalised market updates, market education and data analysis.
Think of it like having a team of analysts without having to fund them internally.
"Episode 3 reports are free and independent."
The analysis which we have become known for in recent years is available on this website for all to enjoy. Feel free to share. The more, the merrier.