Invest in Agriculture?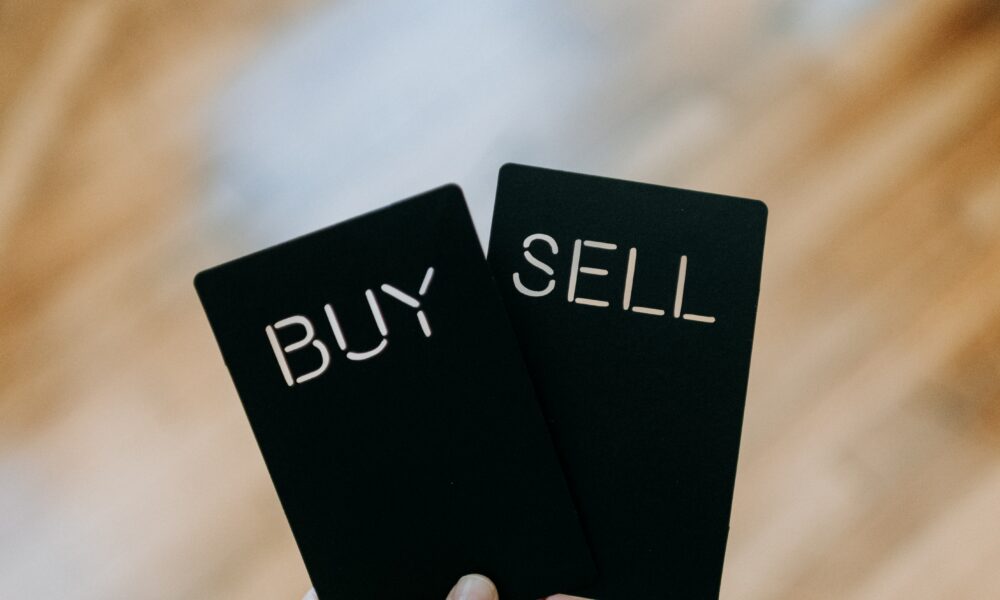 The Snapshot
All readers of this are already likely invested in some way with the agricultural industry.
Agricultural equities have, for the most part, been strong in recent years.
Beyond Meat is an example of an IPO which was celebrated but has lost a lot of ground.
Past performance is no indicator of future performance when it comes to share prices.
Listed agricultural companies are exposed to the vagaries of farming to an extent and can be impacted by the performance of climate etc.
The Detail
Everyone reading the articles in Episode 3 is somehow invested in agriculture, whether that is through owning a farm, being an employee in the industry or owning a stake within an agricultural enterprise.
One of the datasets we take a keen eye on, but I don't think we have covered in the past, is agricultural equities (share prices). Over the weekend, I thought it would be interesting to see what has happened in recent times.
Australia has a number of large and small agricultural-related companies which are listed on the ASX; the following were chosen:
Nufarm, Graincorp, Elders, Costa Group, Ridley, Inghams, Rural Funds Group, AACO, Select Harvets, Sunrice, Duxton Water, Duxton Broadacre, Wingara, Wellard, Farm Pride Foods & Wide Open Agriculture.
The chart above shows the market capitalisation of the chosen companies. The market capitalisation is the value of the company (number of shares x share price).
We can see that the behemoths are Nufarm, Graincorp and Elders, which are each close to the $2bn mark.
The chart above shows the 3-year returns on the selected ag equities; this doesn't include dividends and is purely the share price change.
In most cases, a rise has been experienced, in some cases quite substantial. You will notice on the chart that Wide Open Agriculture has had a very large increase; however, this is a small-cap stock, and larger swings are common in them.
Beyond Meat vs Real Meat
I also like to have a bit of fun with my data, and thought it was interesting to look at one of the most 'exciting' and 'world changing' IPO's of recent years – Beyond Meat.
For those who don't know, Beyond Meat would change the food landscape and take meat off menus worldwide.
Let's see how that has panned out. The chart below shows the Beyond Meat share price from IPO to the present; as we can see, it did make some early gains but didn't last long.
I have also overlaid Tyson Foods, one of America's largest meat companies. If you invested in the Beyond Meat IPO you would have lost 79% if you held on; you'd have lost with Tyson as well but only 15%.
Does this mean Beyond Meat is on the nose? Time will tell. There is still a huge place for alternative proteins, but maybe not immediately.
Invest in Agricultural companies?
Investing in listed companies in agriculture will give exposure to the farming industry, which has overall been a pretty solid investment in recent years. Some factors to contemplate.
Past performance is no indicator
Past performance of a company is no indicator of future performance, because one company has performed well in the past does not mean it will in the future.
Small-cap companies traditionally have had higher volatility than large caps. They can have higher returns but can experience higher volatility.
The most common advice in any investment is not to put all your eggs in one basket. At the start of this article, I mentioned that we are all already invested in agriculture. Investing in areas that are not going to increase your risk to the underlying environment is essential.
As an example, a drought can impact a farmer's income but could also reduce the volume of grain handled in the supply chain
This article is general in nature and does not constitute investment advice. Ensure you get professional advice prior to investing in commodities or the share market. 
If you want to support the continued development of the Episode 3 service ensure that you subscribe, and also forward the website onto your network.