Market Morsel: A demanding customer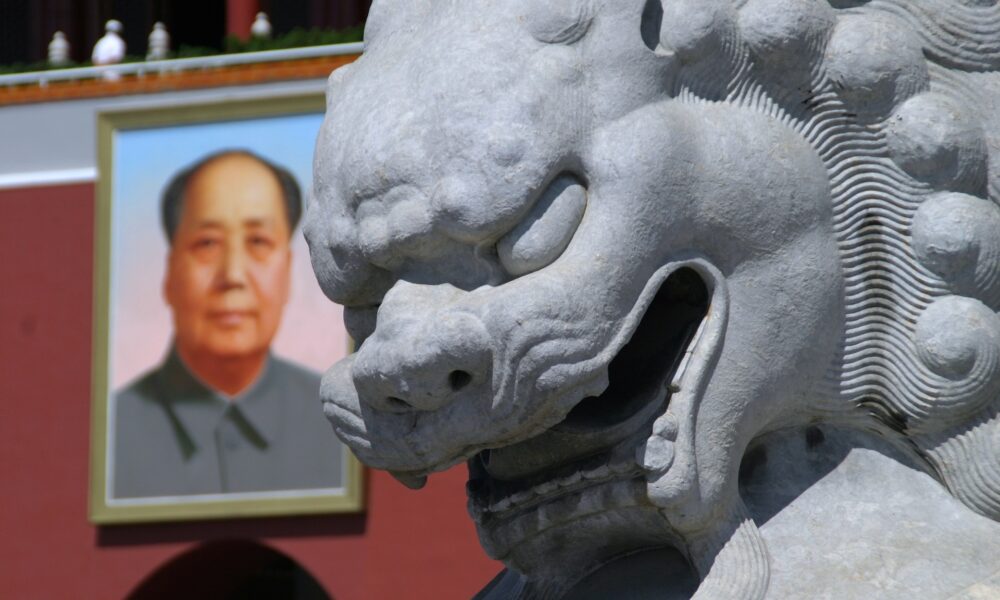 Market Morsel
Its no surprise that China is a huge customer when it comes to Australia's agricultural exports. But just how big are they compared to the rest of the world across some of our key Ag markets into China?
The total trade value to China in a year for Australian Ag products comes in at around A$12 billion. Analysis of the FY2021 export trade values shows that meat products dominate the Ag trade in terms of annual value at nearly A$2.6 billion. Globally the Australian meat export trade is worth nearly A$13.4 billion so the Chinese share of the meat trade isn't insignificant at around 19% of the total value.
Cereals and cereal products feature heavily in Australia's global Ag trade at just over A$10 billion. Chinese demand accounts for approximately 10% of the value of these exports, coming in at a fraction over A$1 billion in FY2021. The Aussie vegetable, fruit and nut sector account for nearly A$4.2 billion in total annual export value, of which nearly A$0.8 billion goes to China, representing a 19% share of the trade.
In terms of market share dominance of the sector, China is a big consumer when it comes to leather, hides, skins & fur taking around 76% of total Australian exports of these items. They are also dominant in natural fibres (wool, cotton etc) at 67% of the total trade and feature prominently in the other edible food sector and dairy industry taking 46% and 34% of the total trade value, respectively.