Market Morsel: The Chinese vacuum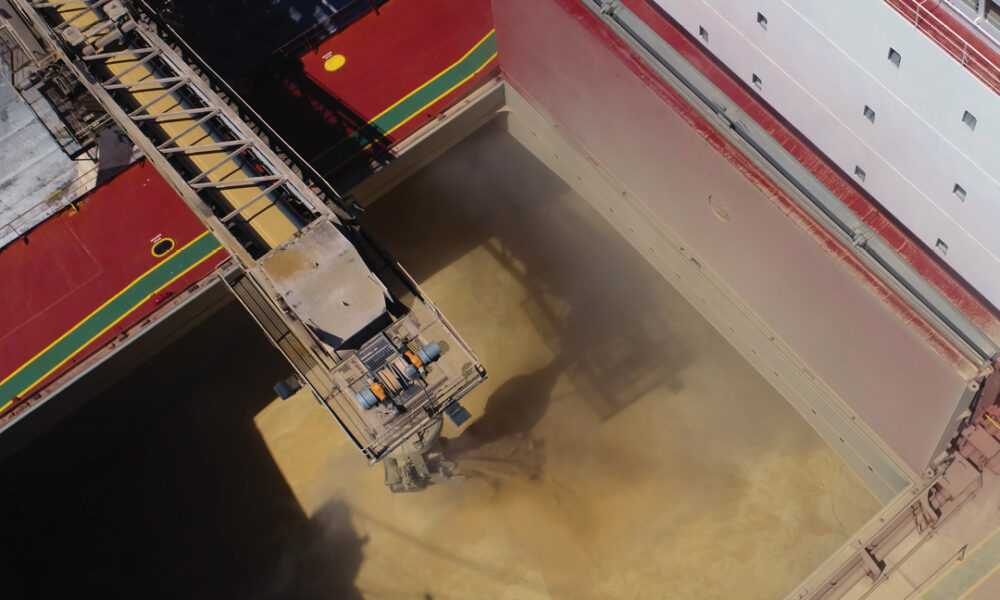 Market Morsel
We have all heard the cliches about Asia, the growing population and affluence. It gets a bit tiring; however, in reality, our proximity makes Asia, and particularly China, important.
One of the drivers in grain market pricing in recent months has been the insatiable demand for ag products in China.
In 2020, despite logistics challenges during the early part of the year, imports of agricultural commodities have increased dramatically, especially in corn, wheat and pork.
At the time of writing the Chinese customs data has been updated to August. If we compare year to year, corn imports are up 50%, whilst wheat is up 135%.
The wheat imports up to August, have already exceeded the full 2019 calendar year.
The only grain not up in terms of volume is barley. As we know barley ex Australia is subject to tariffs which makes our exports uncompetitive. At present imports are down 12% for the calendar year to August.
A large proportion of imports are originating in the US, which makes sense considering they have to fulfil their phase 1 obligations. There are also concerns that flooding and typhoon damage has lead to the requirement to import larger volumes.
When it comes to meat, beef is down year on year (See more). However, the impact of African Swine Fever lead to a huge increase in pork imports compared to recent years.
All in all, the appetite of China is good for Australian agricultural produce.
(Article was updated on 6/10/20 to reflect data that was missing in Reuters Eikon. The impact of the data omission is minor)