No cheer for fruit, veg & beer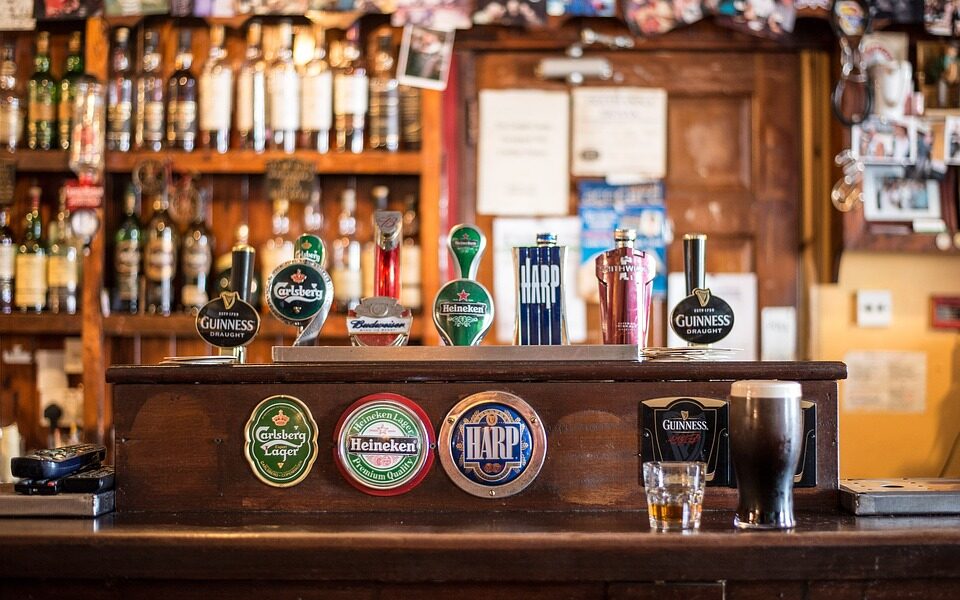 Market Morsel
While the headline monthly inflationary figure shows that prices across most categories are beginning to fall it is still mostly an inflationary outcome for the food & drinks categories reported on by the Australian Bureau of Statistics (ABS). The Fruit & Vegetable category saw the largest price gains for food items from January to February 2023 with a 3.3% increase noted in the index and reversing all of the deflationary movement seen between December 2022 to January 2023.
Alcohol prices also lifted during January, posting a gain of 1.7%. Meanwhile, the Meat & Seafood category saw a very marginal gain of just 0.2%. Dairy prices eased just 0.1% and the Bread & Cereal category saw a 0.2% price decline, not much of a deflationary movement to get too cheerful about.
Comparing the annual average indicators for 2022 and 2023 highlights that the current year's price index remains quite inflationary for all categories apart from Fruit & Vegetable. On an annual basis Fruit & Vegetable prices have stabilised, declining by 0.3% so far in 2023. Dairy leads the inflationary pack for 2023, up 8.1% on an annual basis from price levels seen in 2022 with Bread & Cereal not far behind with a 6.6% gain. The Alcohol price index is 4.8% higher so far in 2023 compared to last year and Meat & Seafood prices are up by 2.6%.