Numbers returning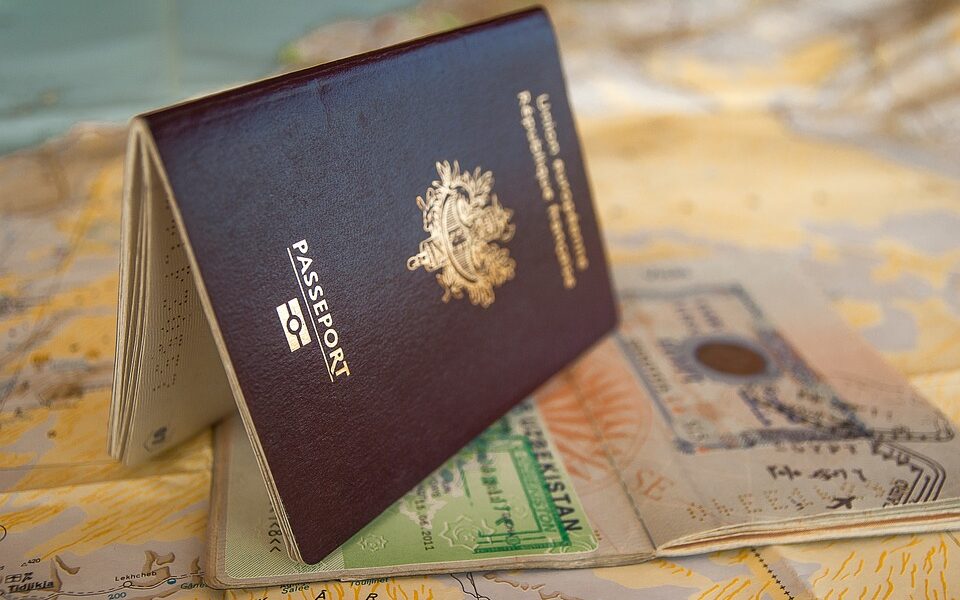 Market Morsel
During 2021 Covid-19 travel restrictions saw annual net migration to Australia turn negative for the first time since the Second World War with nearly 85,000 more people leaving the country to live overseas than coming from overseas to settle in Australia. The decade prior to Covid saw between 200,000 t0 300,000 more people opting to call Australia home each year.
Australian Bureau of Statistics data shows that during 2022 net migration returned to positive territory with nearly 171,000 more people deciding to migrate to Australia compared to those departing to live overseas. Additionally, net visa arrivals (total arrivals less departures) are showing a similar trend with a return to positive flows in 2022 and 2023 (thus far) after a dip into the negative in 2021.
In 2021 total net visa flows saw nearly 120,000 more people depart Australia than enter it. Visa flows can consist of permanent and temporary visa holders, such as those on shorter term travel or work visas, so is a slightly different metric than net migration. After the negative run in 2021, 2022 saw around 240,000 more people arrive in Australia on a visa than those who departed. So far in 2023, data for January and February shows that net visa flows have swelled to the highest in over two decades with around 531,000 more people arriving than departing.
Filtering the visa arrivals and departures for those on permanent and temporary skilled visas as well as those on work visas shows that net visa flows tipped over 100,000 head in 2021 which is the highest this flow of workers has been since 2008. Furthermore, with only two months of the 2023 season under our belt, net visa flows (for skilled visa holders and those on work visas) are nearly at 74,000 head.
Hopefully the influx will start to take some of the strain off the tight labour market seen in recent years.