Webinar: International Conflict and Aussie Ag.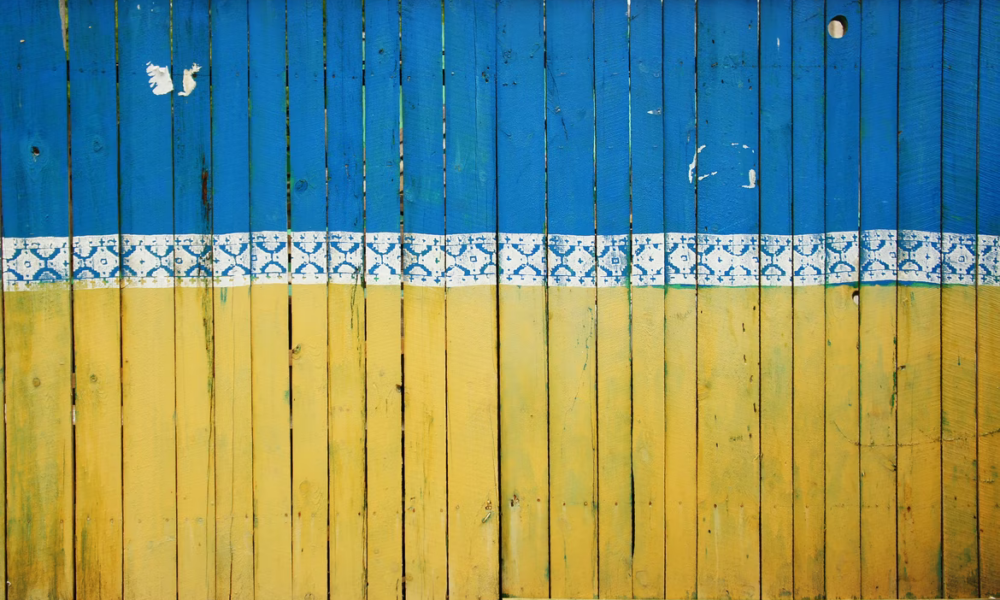 Webinar
The world has been turned upside down. We thought COVID had the capacity to mess with markets, but that was nothing on the current situation. Supply chains have yet again been turned upside down. The events of the past two and a half years are really starting to make people thinking about supply chain risk.
The Victorian Farmers Federation has invited me to present a webinar on the impact of the conflict in Ukraine on Australian agriculture. This event will be held on Thursday evening 7pm to 8pm (Vic time).
The invasion is causing turmoil for:
Fuel
Fertilizer
Grains and oilseeds.
Whilst some provide opportunities, others cause concern.
Retired Air Vice-Marshal John Blackburn AO will also join me. He will be discussing how Australia needs to improve our national supply chain resilience/security.
You can join completely free of charge, and it is open to everyone. Get your questions ready.