ABARES Morsel: Canola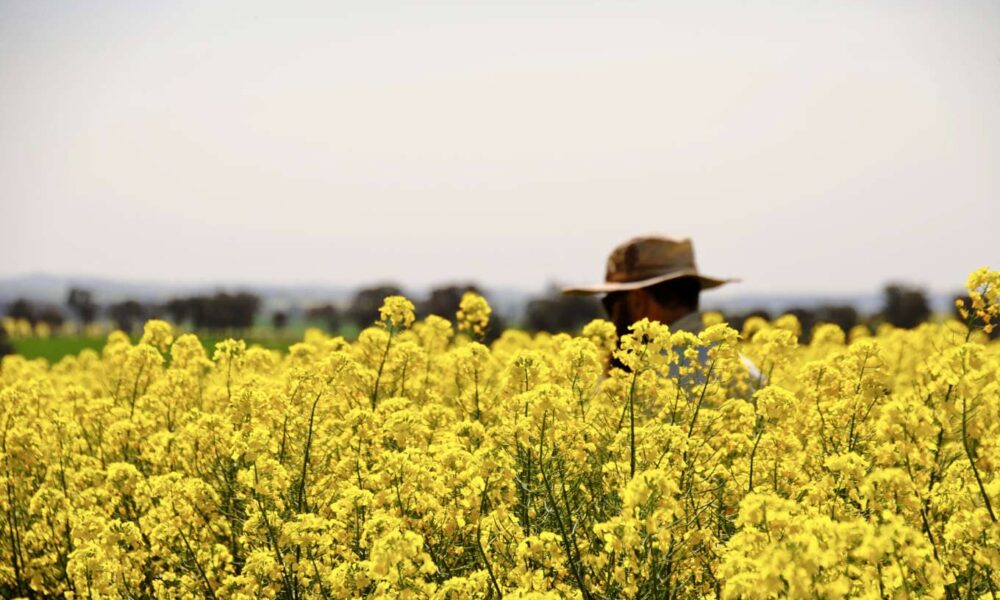 ABARES Morsel
Continuing the ABARES theme, it's time for the crop of the moment – Canola.
This year canola is very attractive, the pricing is extremely strong, and in WA, the conditions have been conducive to planting.
So it shouldn't come as a surprise to see that hectares are up. We covered the Australian Oilseed Federation (AOF) projections in late May in the article 'Canola acres up, price down'.
The AOF forecast 2.87m ha, which placed the canola crop at the fourth largest. The estimates by ABARES are further increased to 2.97m ha, which would put the planted area at the third-largest on record.
Production is forecast at 4.2mmt, only slightly below the record production in 2016. Whilst yield accuracy is relatively low for this time of year. There is the potential for a large canola crop. At present, the second-largest crop, but with the potential for the largest.
This means that we are likely to be reliant on events overseas to keep our pricing at strong levels.