ABARES Morsel: China doesn't stand in the way of barley.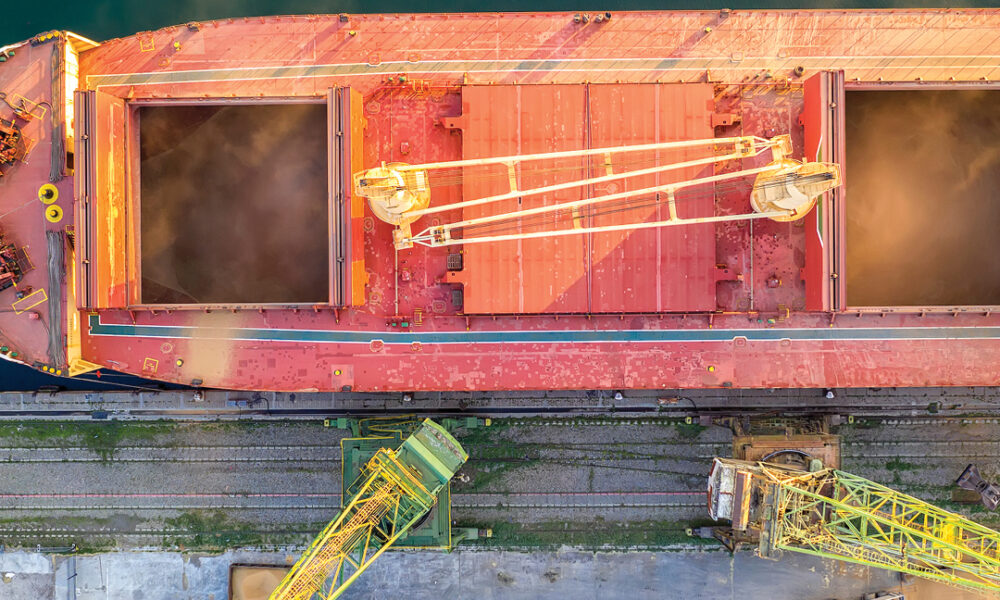 ABARES Morsel
Barley has been an important crop for farmers in recent years, and has provided some strong gross margins. This year, one year from introducing the import tariff into China, barley remains a big crop.
It is estimated that the barley acreage will be down 4% this year. That isn't a big drop considering our largest export market has introduced an 80.5% tariff. This would still place barley at the fourth-largest area since 2010.
Yields have also seen a downgrade, especially in NSW. The national yield is estimated at 2.44mt/ha. This remains stronger than the average since 2010 of 2.31mt/ha, but well below last years record yield of 2.96mt/ha.
The overall production is estimated at 10.3mmt, which is still a decent volume, the fourth largest on record.
Last year our barley prices were reasonable (above 50th decile). However, this was down to the huge demand in China flowing through to secondary markets.
Let's hope that continues, for if China reduces imports, we could see barley being touched up a little more.