Canola Crashing?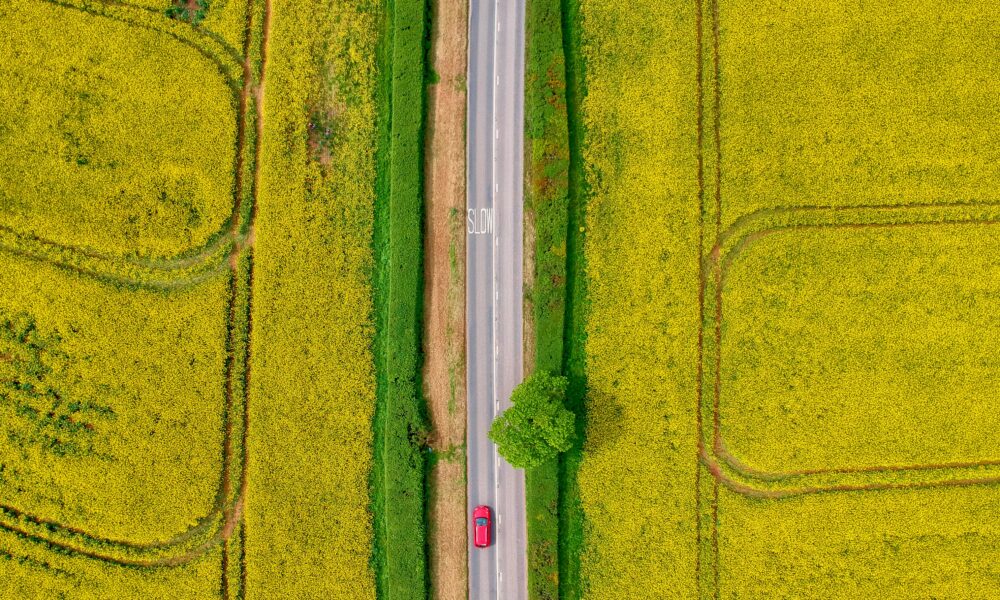 The Snapshot
Canola has come under a lot pressure over the past month, with pricing at a local and overseas level falling between 15 and 17%.
The Canadian crop has received good rainfall, and temperatures have not been as extreme as last year.
Whilst the crop may not be huge in Canada, it will show a strong rebound.
This has taken some of the supply pressure off canola.
The other oilseeds have come under pressure as the palm export ban from Indonesia was lifted.
There are concerns of a global economic slowdown, which could impact oil demand and flow through to the oilseed trade.
The Detail
Grains and oilseeds have had a very strong start for 2022. We have seen the market trending down in the past month. I briefly wrote about wheat the other day, but what about canola?
The canola market for futures (French/Canadian) and Australian physical prices for new crop have fallen between 15 and 17% over the past month. These are still historically very strong levels. However, growers have paid higher input costs to get the crop into the ground. Why is the market coming under pressure?
This time last year, all the talk was about Canada (here, here & here). Simply put, the Canadian crop was a disaster; they produced a small crop, and with their increased domestic consumption, they had a real deficit.
This year's conditions weren't great at the start, but they have improved. This can be seen in the charts below; the first chart shows the monthly rainfall, along with last year and the seasonality. The rainfall has been much better than last year.
One of the other factors which significantly impacted the canola yield was the temperature. This year the temperature has been a lot more amenable. Talking to some boots on the ground in Canada, they expect a strong production rebound this year.
Canola doesn't operate on its own; it is part of the subset of commodities which are replaceable. The chart below shows a series of indexes for canola, beans and palm. They follow similar trends.
Palm is a commodity which has come under a lot of pressure. We wrote about the export ban back in April (here), and subsequently, and unsurprisingly this ban was removed. Palm is far too important to the Indonesian economy to maintain a ban.
The overall oilseed market doesn't operate in isolation either. Whilst the relationship between canola and crude oil. A large volume of oilseeds is used for the production of biofuels.
There are concerns about a slow down in the global economy, which could flow through to demand for crude oil. At the moment, the market is moving around like a yo-yo, especially with the continued issues with Russia.
The market is liable to continue to be volatile – more on that later.