Lentil as anything: The nips are getting bigger?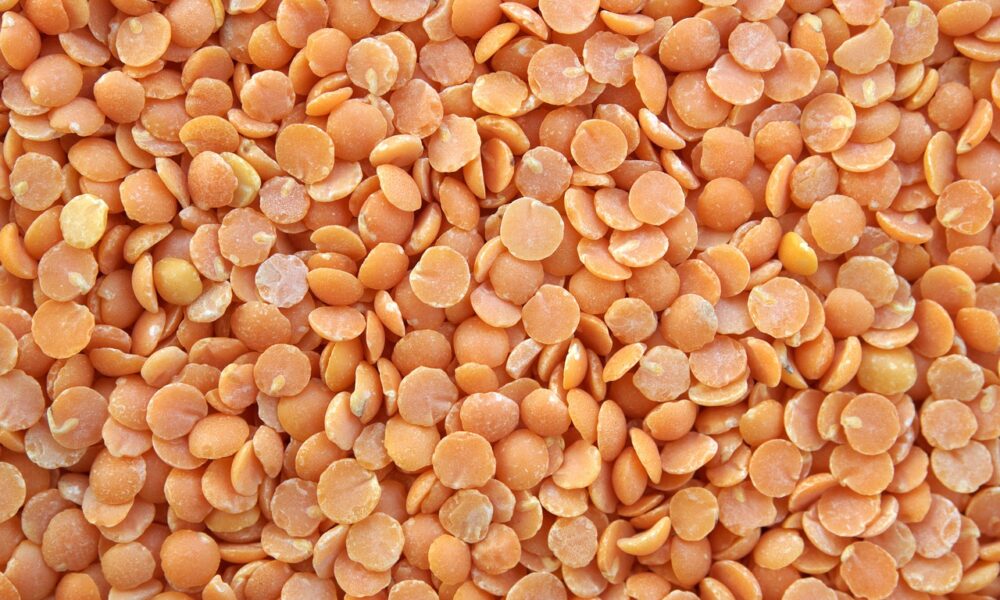 The Snapshot
The Hallmark variety was released last year. The variety promises a host of agronomic benefits.
Hallmark performs well in terms of yield and herbicide tolerance.
There are issues around the ability of Hallmark to meet the requirements of nugget or nipper type.
This season Hallmark will likely be segregated separately by most handlers. We are led to believe that Hallmark is being priced at a discount.
It is important to ensure that you are aware of the terms for any forward sales.
When developing new varieties it is important that marketing issues are taken into account.
The Detail
Are Hallmark lentils nuggets, nippers or something else?
Pulses are a commodity subset which we will cover when something relevant happens. It turns out that today there are two factors that I wanted to look into. Firstly the Hallmark segregation and the reduction in Indian lentil tariffs (see here).
The Hallmark variety was released last year, with the promise of a range of agronomic benefits, namely excellent yields and herbicide tolerance. The variety has seemingly been a success in this respect based on the uptake of planting in 2020.
However, there are marketing issues which need to be ironed out.
As any lentil grower will know, lentils are in general sold as either nipper or nugget. These are old varieties, but the names have lingered on and used for marketing purposes. Hallmark has the characteristics of nugget in terms of size and colour. Yet can be shaped like either a nugget or nipper type.
So are they nippers that are getting bigger or nuggets? The reality is that this variety is distinct from the previous types and will need to be treated as such.
"Hallmark may not meet the characteristics of nugget-type lentils."
This is a real issue in a market that is mostly subjective in nature and based on visual inspection. This leads to issues around rejection if they do not visually appear as nugget/nipper. This has lead to Hallmark being held in separate segregation from nugget/nipper types, to be marketed distinctly.
This has already been announced by Viterra in South Australia where the majority of the countries lentils are grown.
According to our contacts Hallmark lentils are being priced at a discount to nipper/nuggets, which is hardly surprising considering the risk that buyers may be forced with. The pricing levels at present have remained high in comparison to recent years and will be assisted if additional extensions to tariff relief are put in place (see here).
According to sources close to EP3, it is expected that 15-25% of lentil acres have been planted to Hallmark. At current estimates by ABARES, this could equate to around 74kmt.
This issue is likely to be short term. It is important that growers are aware of any risks. This is especially the case if you have forward contracts in place.
It is important when releasing new varieties that work is conducted to ensure that it meets the market requirements.