Market Morsel: Arabian Knights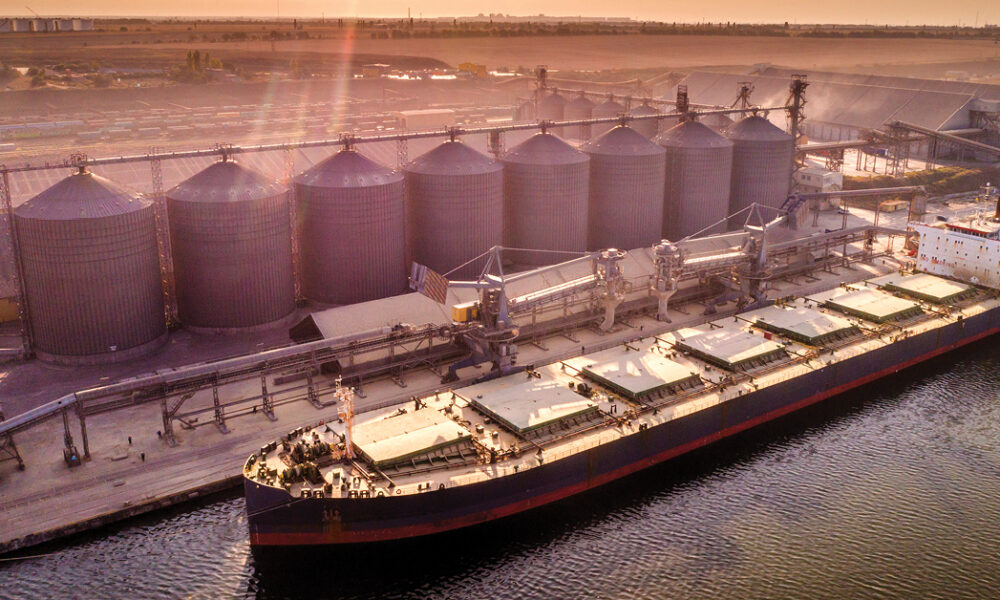 Market Morsel
When the tariff against Australian barley was introduced in 2020, we needed to find a new home. In reality, though, we needed to find an old home – Saudi Arabia.
Saudi Arabia is the largest importer of barley in the world, followed by China. To offload our barley, we needed to sell to Saudi Arabia.
The first chart below shows the annual percentage of Australian barley exports which has been destined for China and Saudi Arabia. For much of the period in the 2000s and early 2010s, Saudi Arabia used to take a large percentage of our barley.
The period 2015 onwards was when China really ramped up before finally effectively removing us from the mix.
This year the pace into Saudi Arabia has been strong (see the second chart). Up until the end of May, Saudi Arabia has taken 44% of our total barley exports this season.
The final chart shows the annual exports of Australian barley to Saudi Arabia from 1988 to present. Up until the end of May, Australia has exported 2.8mmt. The record full-year volume to Saudi Arabia was 2.95mmt in 2004
2021 will set a new record for exports to Saudi Arabia.
Will we always have Saudi Arabia? well, that depends on our price. I wrote a piece last week, 'Bargain basement barley', which I recommend reading: click here