Market Morsel: Barley backing up?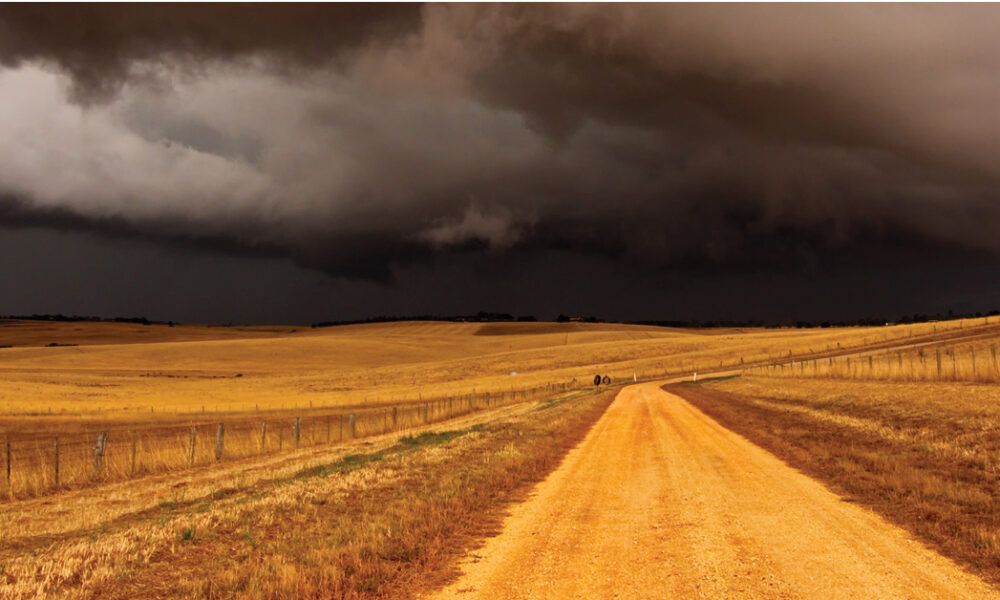 Market Morsel
Australian newspapers are currently filled with discussions related to rumours of a raft of sanctions against Australian agricultural products. At present, the only commodity officially subject to an effective ban is barley.
Last week, I wrote about what the rumoured ban on Australian wheat would mean (see here). The reality is that our wheat trade is far more diversified than barley.
As we can see in the chart below, wheat exports to China as an overall percentage of our trade are relatively low (average 6%). Barley into China, on the other hand, has been >50% every year since 2013.
This leaves a difficulty for the trade to find a new home. The market always finds a buyer though, and this generally means the price has to fall to open up demand. At present, our barley is competitively priced compared to the rest of the world.
Traditionally the spread between ASW to F1 has been a discount of around A$20-30. In the recent years of drought that spread narrowed due to strong domestic demand.  During the recent rally in grain prices from September, the barley prices have increased at a greater rate.
This has resulted in spreads to ASW rising, albeit remaining wider than traditional levels. At present, the spread makes maximising barley attractive for many feeding operations.
The reality is that the current structure of the market of reduced export options, and massive production points towards a relatively low pricing structure – unless things get how overseas.