Market Morsel: Big barley win.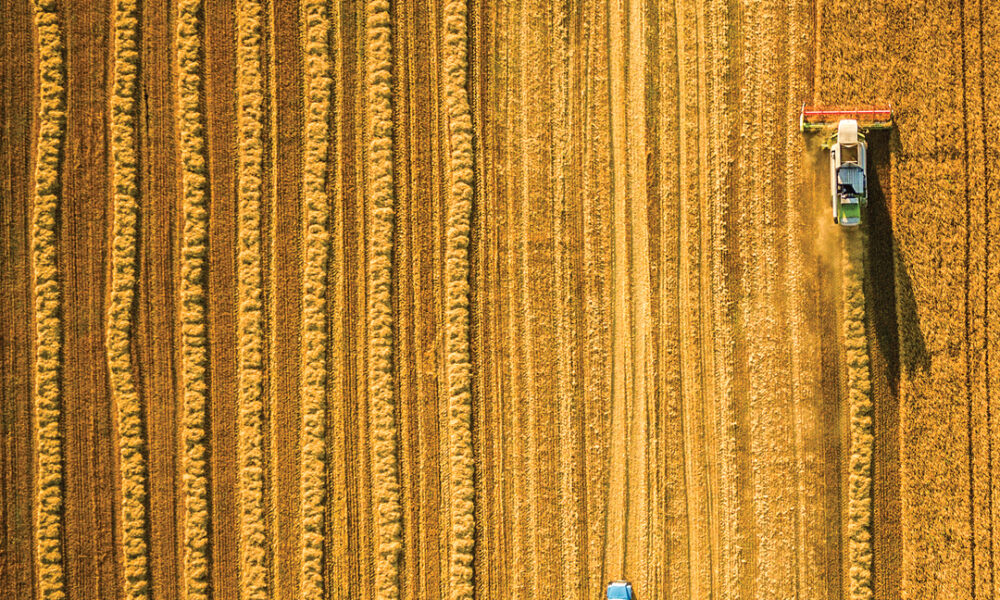 Market Morsel
Last week I spoke about the Saudi Arabian barley tender and the likelihood that the average price would be around A$348-358/mt, and that Australia would likely receive a large volume of the tender (see here).
The average price for the tender was A$358, and in all likelihood, Australia has received the bulk. The contracts for the Saudi Arabian tenders are optional origin, which means the seller can choose where it ships from using a list of accepted origins.
However, we can infer where the grain will come from, and the lions hare is set to come from Australia (see table below).
Unsurprisingly Saudi Arabia has had to pay up, as the market has rallied considerably since their last tender during November. The average price was up 18%.
This is fantastic news, as there were concerns that Australia would struggle to fill further demand due to the large export program. Yet, we have found a home for a large volume, and events overseas have provided a much stronger price.
We have a large job ahead of us on barley, but this is a good step.